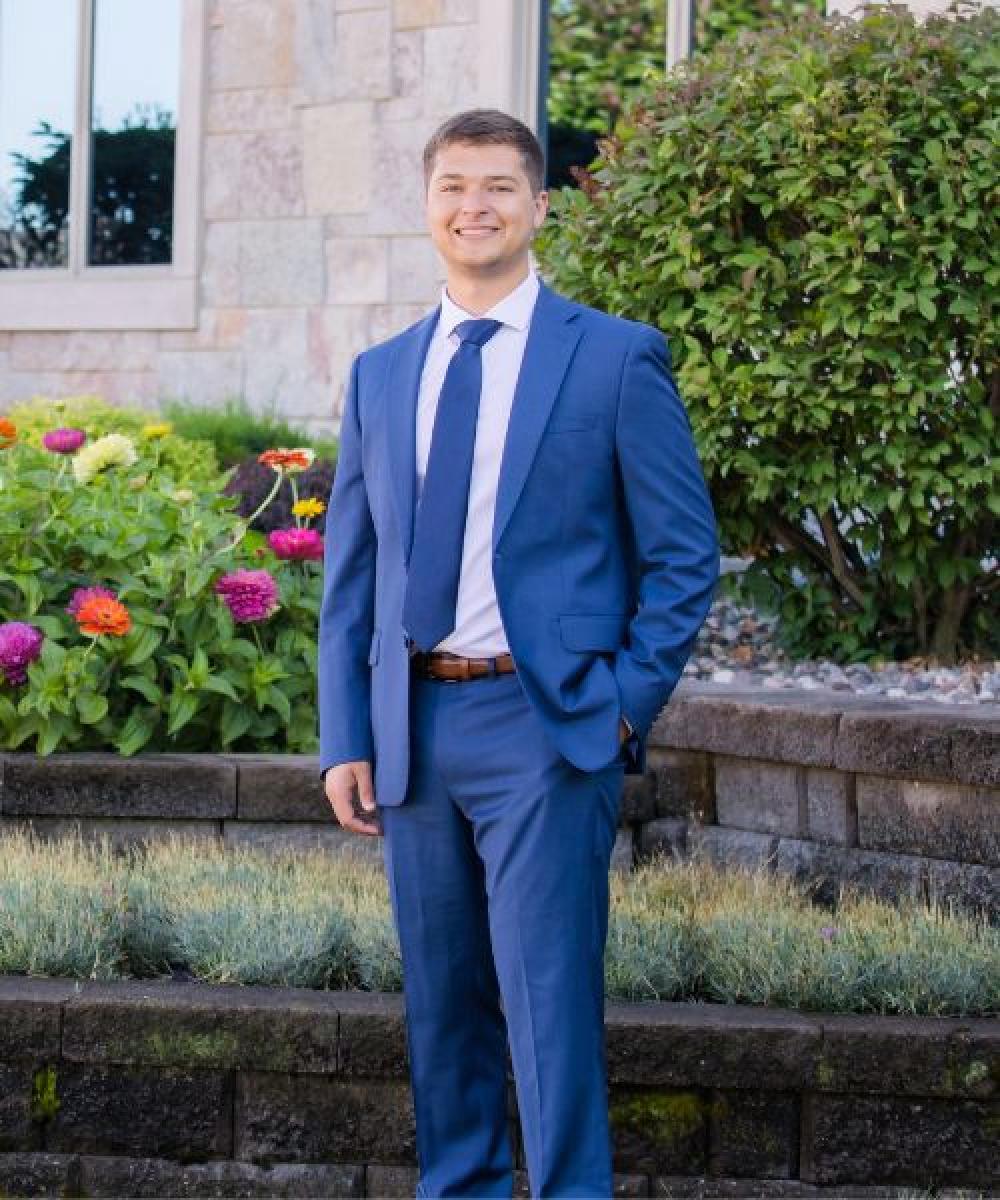 Samuel J. Rufer
Investment Analyst
Associate
Sam Rufer is a member of our Research and Analytics team, serving as an Investment Analyst Associate and is based in Heck Capital's Milwaukee office. Sam's primary responsibilities include providing detailed reporting, due diligence and in-depth analytics to the advisors and consultants who serve high net worth individuals, corporations, foundations, endowments, defined contribution and defined benefit plans. Sam resides in Milwaukee, WI and enjoys spending time with family and friends, traveling, listening to music, and playing basketball.
Industry Start Date:
2022
Heck Capital Advisors Start Date:
2022
Education:
B.S. Mathematical Finance 
B.A. Economics & Finance
Catawba College
Awards/Recognition:
Graduated Magna Cum Laude; Chosen to be a part of Business & Communication Honors Society, Kappa Mu Epsilon (Mathematics & Computer Science Honors Society), Phi Epsilon (Honorary Scholastic Society), and a member of the Student Managed Investment Fund.
Fun Fact: I played basketball in college.
What do you enjoy most about working at Heck Capital Advisors?
I really enjoy the family like atmosphere the firm has in place. We all work together and do our part to ensure we can get the best possible results for our clients. 
What do you enjoy most about the research process?
I enjoy being a part of the research process as it allows for my constant development as an investment professional. I get to look at all the various products in the investment world and analyze each of their particular strengths and weakness as I determine where they fall in each of our respective model accounts and individual client portfolios.