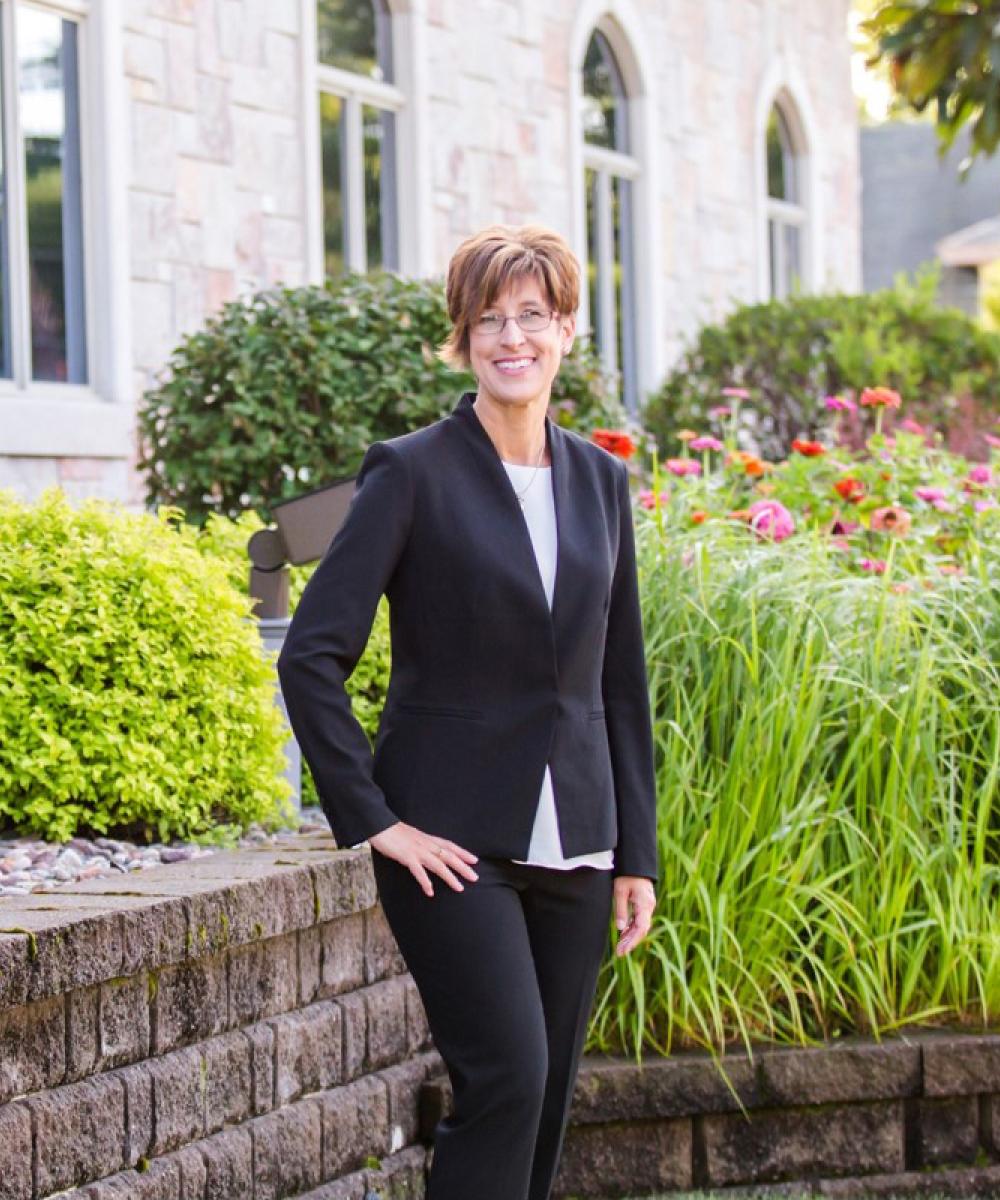 Pamela P. Bishop

CIPM
Senior Director – Analytics
Pam Bishop is a member of our Analytics team, serving as Senior Director and is based in the Rhinelander office. Pam's primary responsibilities include processing all monthly and quarterly billing, overseeing and preparing the third party audit of our Investment Styles and preparing all daily, monthly and quarterly client reviews / reports. Pam also serves on Heck Capital's Executive Board. Pam resides in Rhinelander, WI with her husband, Rick. Pam enjoys spending time with her children and grandchildren, boating, golfing and Wisconsin sports.
Industry Start Date:
1988
Heck Capital Advisors Start Date:
2007
Credentials:
Series 65, Uniform Investment Adviser Law Examination; Certificate in Investment Performance Measurement (CIPM)
Prior Work Experience:
Prior to Heck Capital Advisors, I worked for a Wall Street firm for 18 years performing several different functions, ranging from Client Service, to Operations, to Asset Gatherer, to Analytics.
Fun Fact:
I am deathly afraid of sharks; however, I have to watch all shark movies and my all-time favorite movie is Jaws.
What do you enjoy most about working at Heck Capital Advisors?
It is a pleasure working for a company that puts its clients' needs first. The client is always the first priority at Heck Capital Advisors.
What does outstanding client service mean to you?
Outstanding service is not only the personal service we give our clients face-to-face, it is also the service we provide behind the scenes making sure all the data is accurate and our reporting is state-of-the-art.
How are you involved in the community outside of work?
I'm a supporter of Habitat for Humanity Northwoods Wisconsin, Inc. and I sit as the Secretary on their Board of Directors.