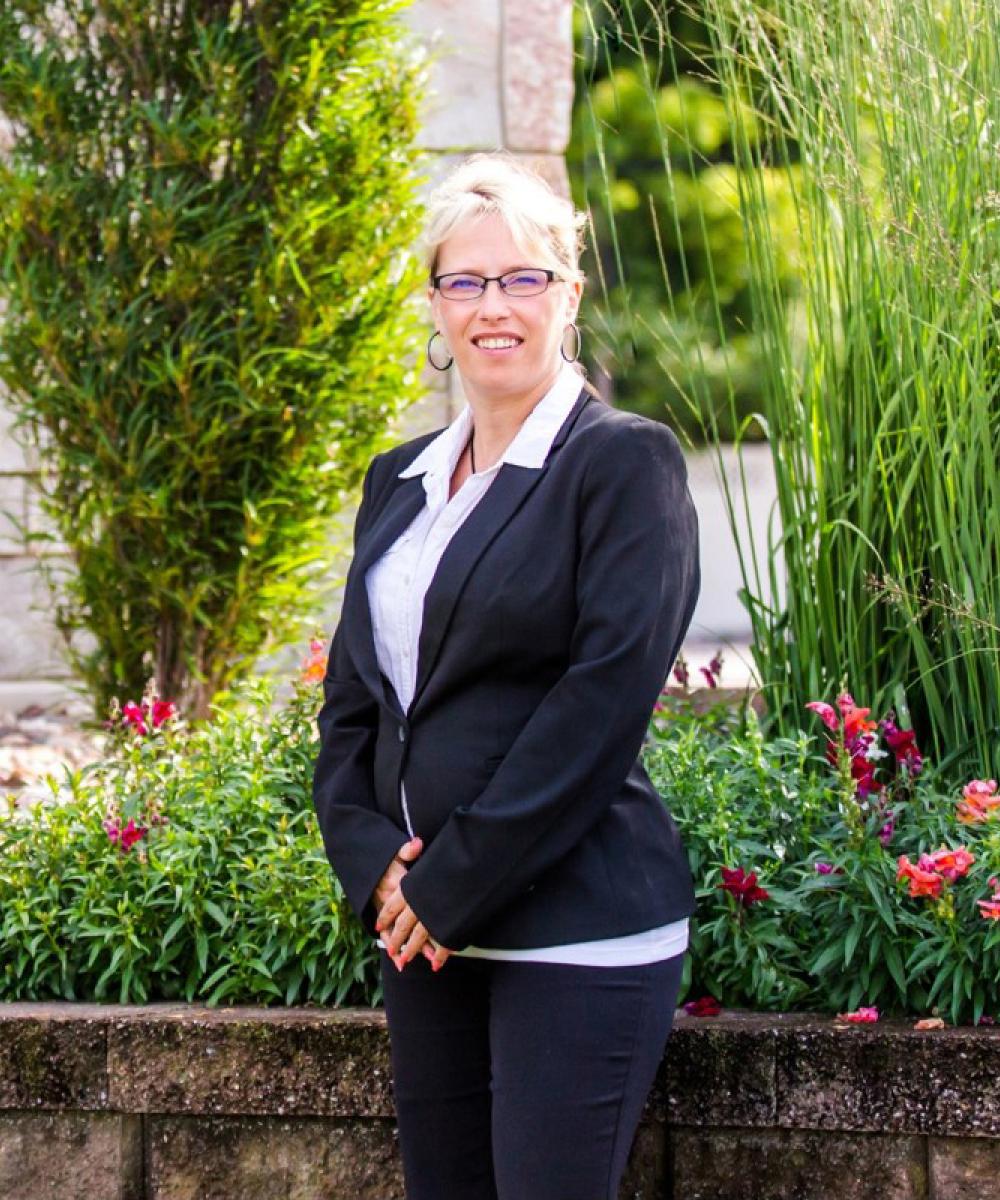 Otona R. Lavender
Client Service / Operations Senior Associate
Otona Lavender is a member of the Client Service/Operations team, serving as a Senior Associate with a focus on Client Service needs and is based in the Heck Capital's Rhinelander Office. Otona graduated from Nicolet Area Technical College in 1996 with an Associates Degree of Applied Science in Administrative Assistance. Later Otona went on to gain her B.B.A with an emphasis in General Business and Minor in Human Development from the University of Wisconsin - Green Bay in 2014, the same year she began her investment career with Heck Capital. Otona passed her Series 65, Uniform Investment Adviser Law Examination in 2022. Otona is currently a Notary Public for the State of Wisconsin. Prior to joining Heck Capital, Otona worked in the insurance industry after spending many years in client service.
Otona's primary responsibilities include working closely with Advisors to facilitate client requests, assisting with administrative and operational duties in relation to client's accounts with a main goal to build a strong client/advisor relationship. She is also responsible for facilitating money movement, handling contributions and distributions for Donor Advised Funds as well as training and mentoring new hires. Otona also serves on Heck Capital's Insurance Committee. 
Otona is a lifelong resident of Rhinelander, WI and shows her commitment to the community by volunteering her time as Corporate Board of Directors Secretary & Rhinelander Board of Director Member for the Boys & Girls Club of the Northwood's. This club has been established to help less fortunate children in the area to reach their full potential as productive, caring, responsible citizens. She also shows support every year with a "Walk to Remember" to help the Alzheimer's Association raise funds for support and research. This is an annual event held in more than 600 communities nationwide, and is the world's largest event to raise awareness and funds for Alzheimer's care.
Otona enjoys spending time with her family and friends, reading books and relaxing with her furry friends.
Heck Capital Advisors Start Date:
2014
Fun Fact:
My family had a pet deer when I was growing up.
What do you enjoy most about working at Heck Capital Advisors?
My coworkers and our clients make working at Heck Capital Advisors such an enjoyable experience.
What is the most rewarding part of your position?
By far, being able to help our clients achieve satisfaction. We thrive on making our clients happy and satisfied with our service.
What does outstanding client service mean to you?
Outstanding service means making sure that our clients' needs are met to the very best of our ability.