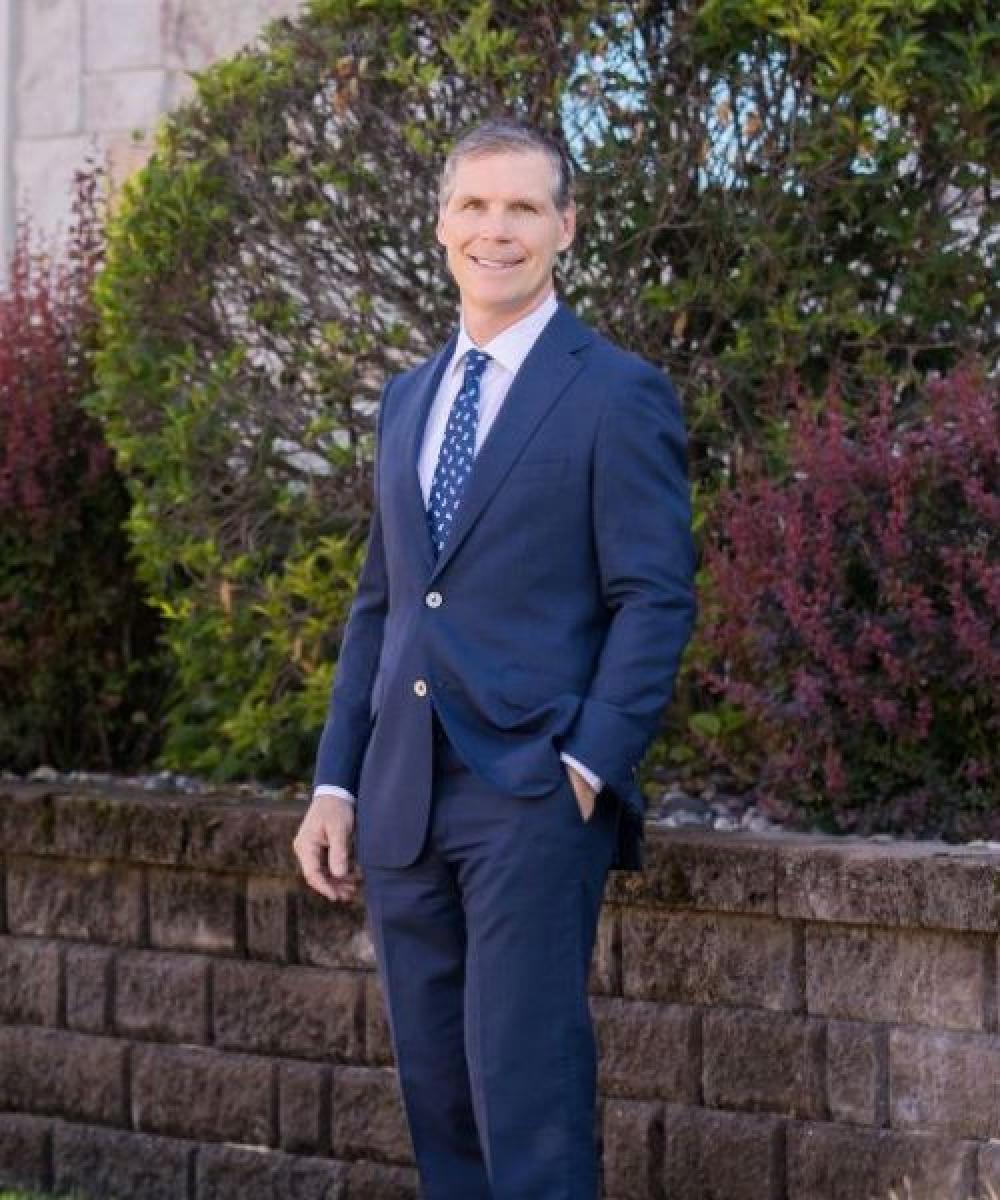 Martin A. Owens

CFA
Director – Client Relationships
Marty Owens is a member of our Financial Advisory Team, serving as a Direc­tor of Client Relationships, based in Heck Capital's Minneapolis office. Marty graduated Magna Cum Laude from Gannon University with a Bachelors Degree in Accounting and earned his MBA in Finance from the University of Minnesota - Carlson School of Management. Marty began his investment career in 1993 and earned his Chartered Financial Analyst® (CFA®) charter. A Chartered Financial Analyst® (CFA®) charter is a designation given to those who have completed the CFA® Program and completed acceptable work experience requirements. 
Marty has served in investment consulting, as well as investment research at various financial management firms. Marty worked as a Corporate Banking Associate at U.S. Bancorp, NA, and as Vice President of Sales and Marketing at The Leuthold Group, LLC, where he had the responsibility for managing relationships and growing revenue in their capital management and institutional research divisions. Most recently he served as a Regional Director at Dimensional Fund Advisors in Austin, TX where he conducted portfolio analysis, and communicated investment opportunities with financial advisors.
Marty's primary responsibilities include servicing client relationships by providing investment and planning advice to families, high‐net-worth individuals, and organizations as well as establishing new client relationships for Heck Capital. In addition, Marty is part of Heck Capital's Investment Committee, and Investment Advisory/All-Advisor Com­mittee helping to implement portfolio management strategies as well as client communica­tion.
Marty is a member of the Financial Planning Association of MN and serves on the Association's Programs Committee. The Program's Committee ensures the Association provides a strong, educational basis of engaging topics. Previously he was a Vice President on the Lake Travis, TX Girls Lacrosse Board of Directors, responsible for fundraising and board operations, and served on the Board of Directors of Doing Good Together, a Twin Cities non-profit whose purposes is to inspire and equip people to raise compassionate and socially conscious children through family volunteerism and an intentional effort to practice kindness.
Marty and his wife, Brodie, a veterinarian, along with their two daughters, Ainsley and Lindsey, live in Plymouth, MN. Marty spends his time attending his daughters' alpine ski races, lacrosse games, and horse jumping lessons. He takes a break to road and mountain bike, and play hockey. 
Heck Capital Advisors Start Date:
2022
Fun Fact:
I was once a Category 4 Road Bike Racer, competing in races in the Twin Cities.
What do you enjoy most about working at Heck Capital Advisors?
I enjoy the camaraderie, and family culture in the Firm. Those deep relationships make for honest conversations which is necessary to provide the best client experience. 
What is the most rewarding part of your position?
Helping clients make decisions about some of the more important decisions they will face. Having this opportunity to get to know our clients and their specific situations, in order to offer insight to help in those situations is very meaningful.
What do you hope to achieve for your clients?
Peace of mind. By working with each client, we look forward to achieving a financial plan and asset allocation the client can stick with and prevent them from worrying.