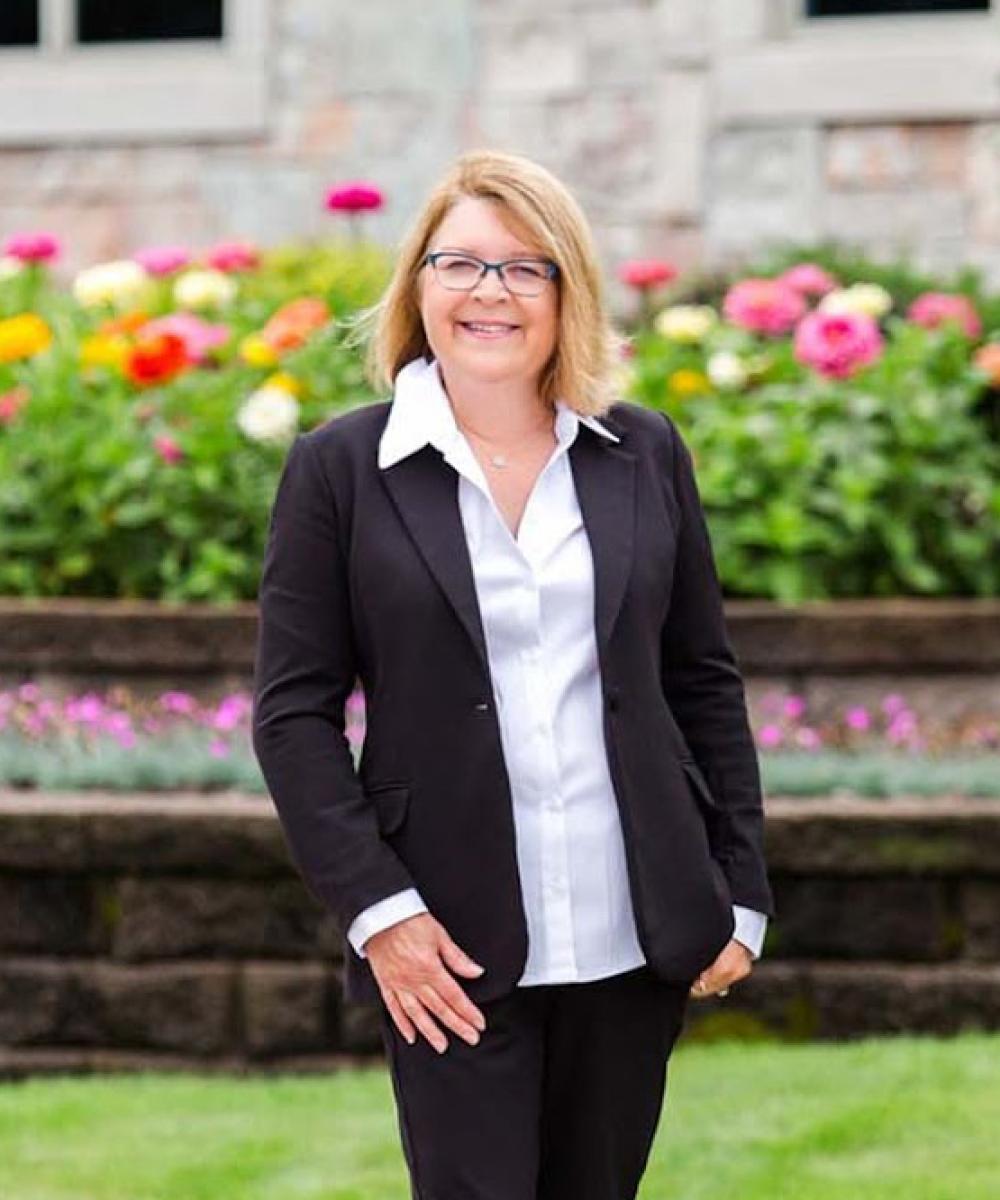 Marcy A. Cook
Client Service / Office Coordinator Associate
Marcy Cook is a member of the Client Service / Operations team with a focus on being the Office Coordinator of Heck Capital's Rhinelander office. Marcy obtained her Office Administration Diploma from Gogebic Community College - Michigan.
Marcy's primary responsibilities include working closely with the advisors and staff in order to make sure the office runs smoothly. Her responsibilities include monthly and quarterly newsletter production and maintaining supply inventory. She is the first voice you hear when you call Heck Capital and enjoys meeting with all the clients that come to the Rhinelander office.
Marcy resides in Rhinelander, WI with her husband, Phil and their dog, Bella. Marcy enjoys spending time with family and friends and finding new places to listen to music and enjoy good food. She loves the outdoors and going on adventures to destinations unknown.
Heck Capital Advisors Start Date:
2021
Fun Fact:
I met my husband on a blind date! He was very funny and witty and we hit it off right away. He asked about my peppermint chapstick and I asked him if he would like to try it. He responded by coming across the table to kiss me! We have been together ever since. All I can say is Thank you Dr. Bronner's Peppermint Chapstick!
What is the most rewarding part of your position?
Getting to interact with the most interesting people! Everyone has a story and I love learning about them.
What does outstanding client service mean to you?
I have always believed in the "Sunset Policy" which is getting back to clients by the end of the day even if you don't have the answer yet. I love helping people and finding solutions for them. I worked in the banking industry for years before moving to Rhinelander and learned if you do the right thing for the customer you do the right thing for your company.
What do you enjoy most about working at Heck Capital Advisors?
I absolutely love the culture here. They put the client first and it shows in everything they say and do. This aligns with my beliefs so it is a great fit.