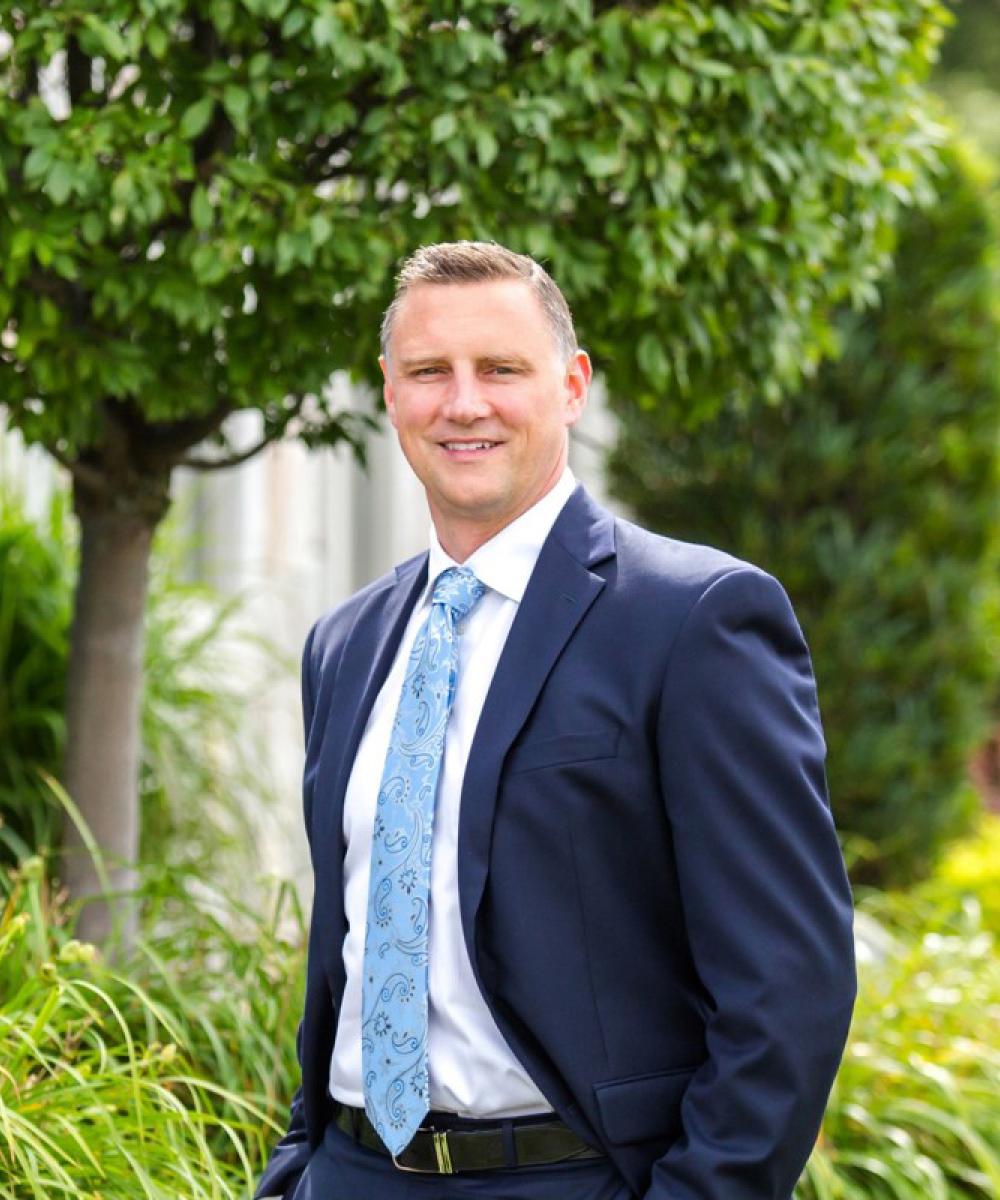 Kenneth R. Heck
Chief Financial Officer
Senior Director
Kenneth Heck is the Chief Financial Officer / Senior Director of Heck Capital. Kenneth began his investment career in 1990 and is a Portfolio Manager for two of Heck Capital's Dynamic portfolio strategies as well as the Chair of the Investment Committee. Kenneth's primary responsibilities include fiscal oversight for Heck Capital and asset allocation oversight of the Investment Committee as well as providing investment advice and planning to high‐net worth individuals. Ken resides in Rhinelander, WI with his wife, Jenny, and their four children. He enjoys swimming, boating, and spending quality time with his family.
Industry Start Date:
1990
Heck Capital Advisors Start Date:
2007
Education:
Bachelor's Degree, Economics, Indiana University
Credentials:
Registered Investment Adviser Representative
Prior Work Experience:
Prior to founding Heck Capital Advisors, I worked as an Investment Advisor at The Heck Group which was part of a Wall Street firm.
Fun Fact:
My favorite hobby is swimming. I swam in college and still enjoy it to this day.
What do you enjoy most about working at Heck Capital Advisors?
I enjoy being able to work with extremely talented and hardworking employees and having the ability to chart a path for the company that is in the best interest of the client.
What is the most rewarding part of your position?
Working with clients over many years and seeing their long term goals come to fruition is the most rewarding aspect of my work.
How are you involved in the community outside of work?
I am the President of the Rhinelander Swim Club and volunteer with various community sports teams/programs and help out at the local schools.
What do you hope to achieve for your clients?
I want to help clients achieve a genuine comfort and knowledge about their investments. The more informed and comfortable they are, the more they are able to enjoy life.