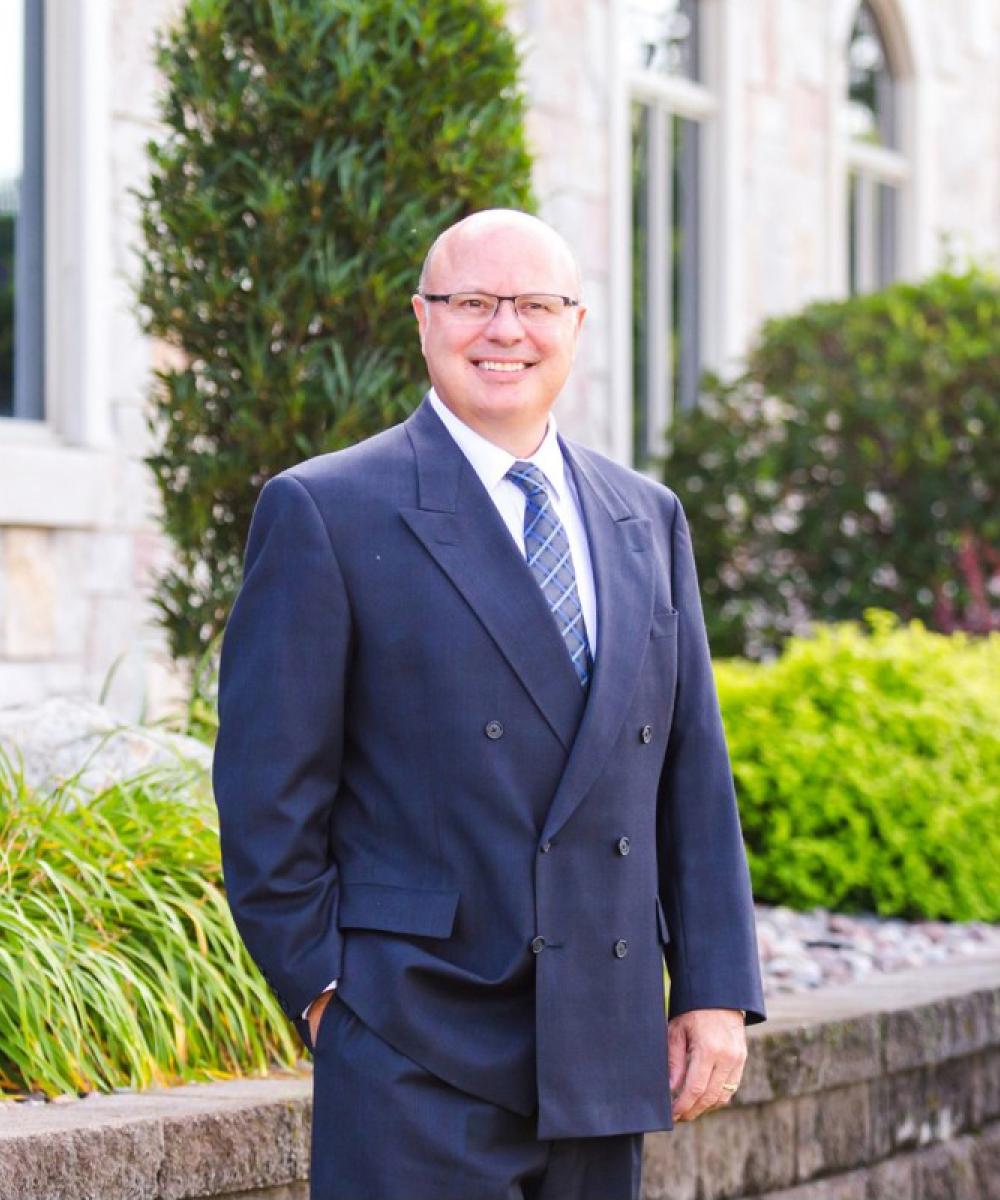 John P. Reinthaler

AAMS®
Senior Director – Client Relationships
John Reinthaler is a member of our Financial Advisory team, serving as a Senior Director of Client Relationships and is based in Heck Capital's Rhinelander office. John's primary responsibilities include servicing client relationships by providing investment and planning advice to families, high‐net worth individuals, and organizations as well as establishing new client relationships for Heck Capital. John also serves on Heck Capital's Executive Board. John resides in Rhinelander, WI with his wife Julie and their dog Lowki. John enjoys spending time with family (4 children) and friends. We love a good campfire, cocktail and cooking on the grill. Everyone is welcome anytime.
Industry Start Date:
1998
Heck Capital Advisors Start Date:
2007
Education:
Bachelor's Degree in Business Administration, University of Wisconsin - Stevens Point
Credentials:
Accredited Asset Management Specialist (AAMS®), designation awarded by College for Financial Planning; Registered Investment Advisor Representative; Numerous Securities Examinations
Fun Fact:
I was offered a scholarship in track to pole vault in college.
What do you enjoy most about working at Heck Capital Advisors?
I enjoy the relationships with our clients. I appreciate working with a team of hard working employees dedicated to help our clients develop a plan to secure their family legacies.
What is the most rewarding part of your position?
There is nothing more rewarding than building trust and confidence with clients and their families.
How are you involved in the community outside of work?
Formerly, I was the President of Rhinelander Little League, I am a member of the Rhinelander Kiwanis Club, and a member of the Rhinelander District Library Foundation Board.
What do you hope to achieve for your clients?
I hope to achieve financial success and independence while earning trust with integrity, competency, accessibility, and friendliness.