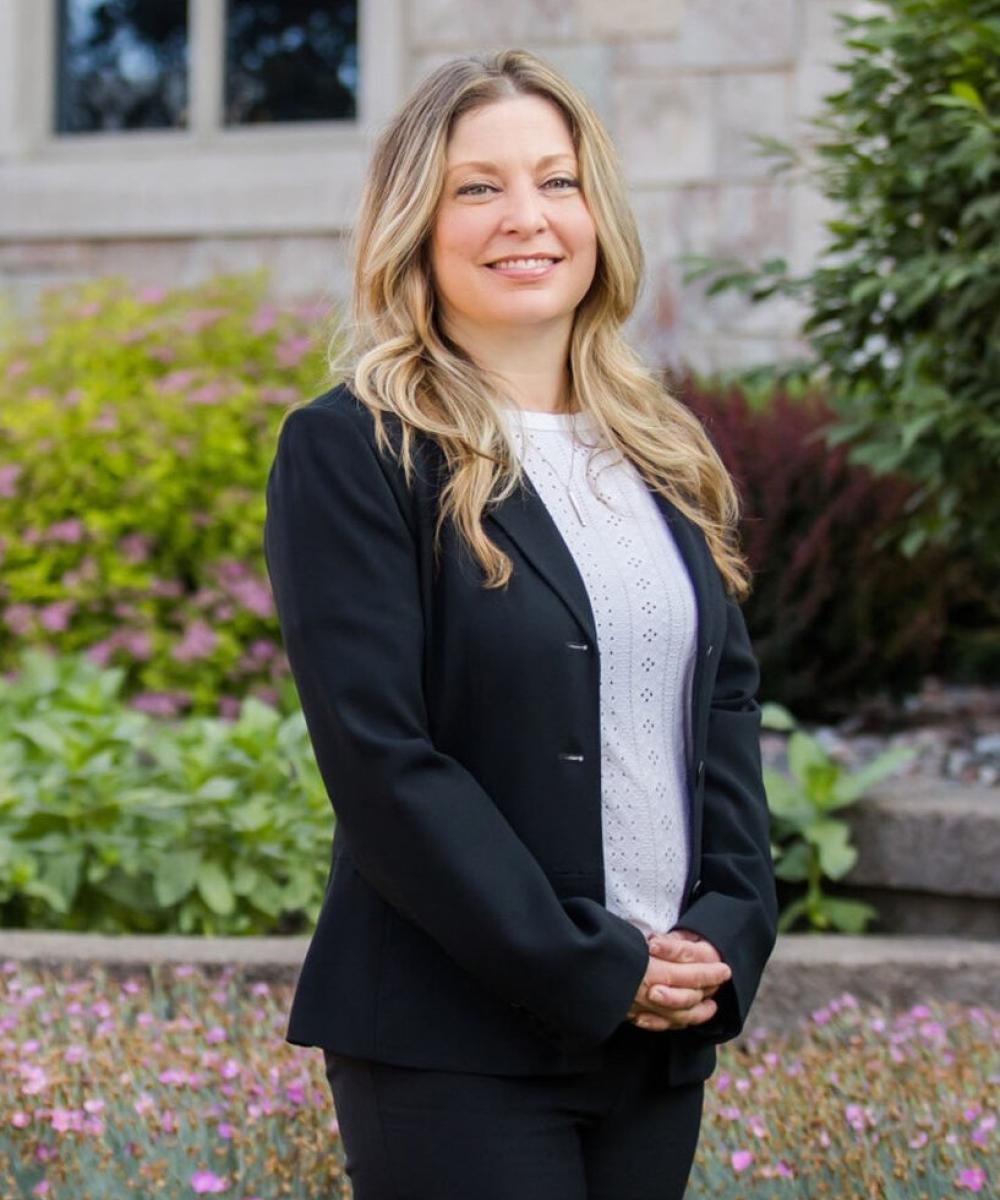 Jessi M. Dombeck
Client Service / Operations Associate
Jessi Dombeck is a member of the Client Service/Operations team, serving as an Associate with a focus on Client Service needs and is based in the Heck Capital Rhinelander Office. Jessi studied Paralegal Studies at Rasmussen College as well as Law Enforcement Recruit Training at Mid-State Technical College. Prior to joining Heck Capital in 2022, Jessi spent many years in the client service industry mostly in the dental field but has experience working closely with a variety of people in many different industries. She grew up working in food service and an automotive supply retail store. Focusing on the dental field in her early twenties, she found that she enjoyed helping people understand procedures and building relationships.
Jessi's primary responsibilities include working closely with Advisors to facilitate client requests, assisting with administrative and operational duties in relation to client's accounts, and focusing on the main goal of building strong client/advisor relationships.
Jessi lives in Rhinelander, WI with her husband, son, daughter, and three dogs.  She enjoys kayaking, horseback riding, boating, watching her son play hockey, and spending time with her family. Jessi also likes to get involved in her community by volunteering at the local area food pantry. 
ㅤ
Heck Capital Advisors Start Date:
2022
Fun Fact:
It is easy to guess who my favorite hockey player is...my daughter's name is Sidney and one of my dogs is named Crosby. Go Penguins! 
What is the most rewarding part of your position?
I really enjoy the culture and processes at Heck Capital. Everyone is focused on helping the clients' reach their goals and explaining the process clearly.