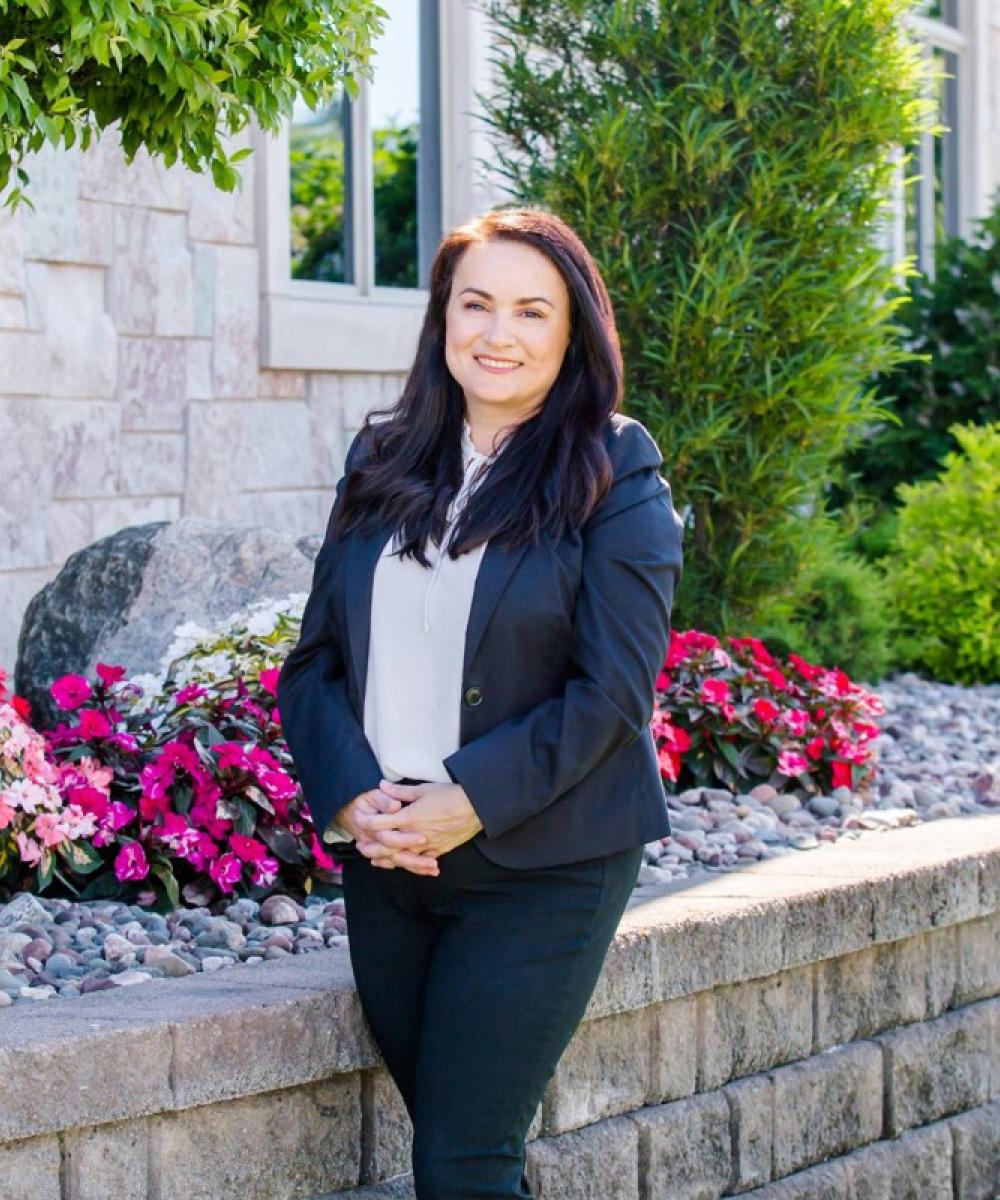 Effie V. Frank
Client Service / Operations Associate
Effie Frank is a member of the Client Service / Operations team serving as an Associate with a focus on Client Service and Operations and is based in Heck Capital's Milwaukee office. Effie began her career in the financial services industry in 2015 and joined Heck Capital in 2019. Effie graduated from Alverno College with a Bachelor of Arts degree in Professional Communications and Marketing.
Effie's primary responsibilities include working closely with Advisors to facilitate client requests and assisting with administrative and operational duties in relation to client's accounts. Effie also greets clients by phone and in person in the Milwaukee office. 
Effie has volunteered for the American Cancer Society and volunteered for numerous youth sports and activities in the Waukesha community. 
Effie resides in Waukesha, WI with her husband, Chadd, and their two children and two dogs. She enjoys spending time with family, reading, cooking and travelling.
Heck Capital Advisors Start Date:
2019
Fun Fact:
I am part of a huge Greek family and as a first generation Greek American, my extended family has always been an integral part of my life providing much support, guidance and laughter for many years.
What do you enjoy most about working at Heck Capital Advisors?
I enjoy my teammates and the warm family atmosphere that is a part of each day.
What is the most rewarding part of your job?
I enjoy meeting clients and hearing their unique stories and life experiences. I always learn something new with each encounter.
What does outstanding client service mean to you?
I believe outstanding customer service is providing a high level of care in assisting each and every client with all of their needs. No request is too small and at the end of the day, we listen to our clients' needs and respond with respect, kindness and compassion.