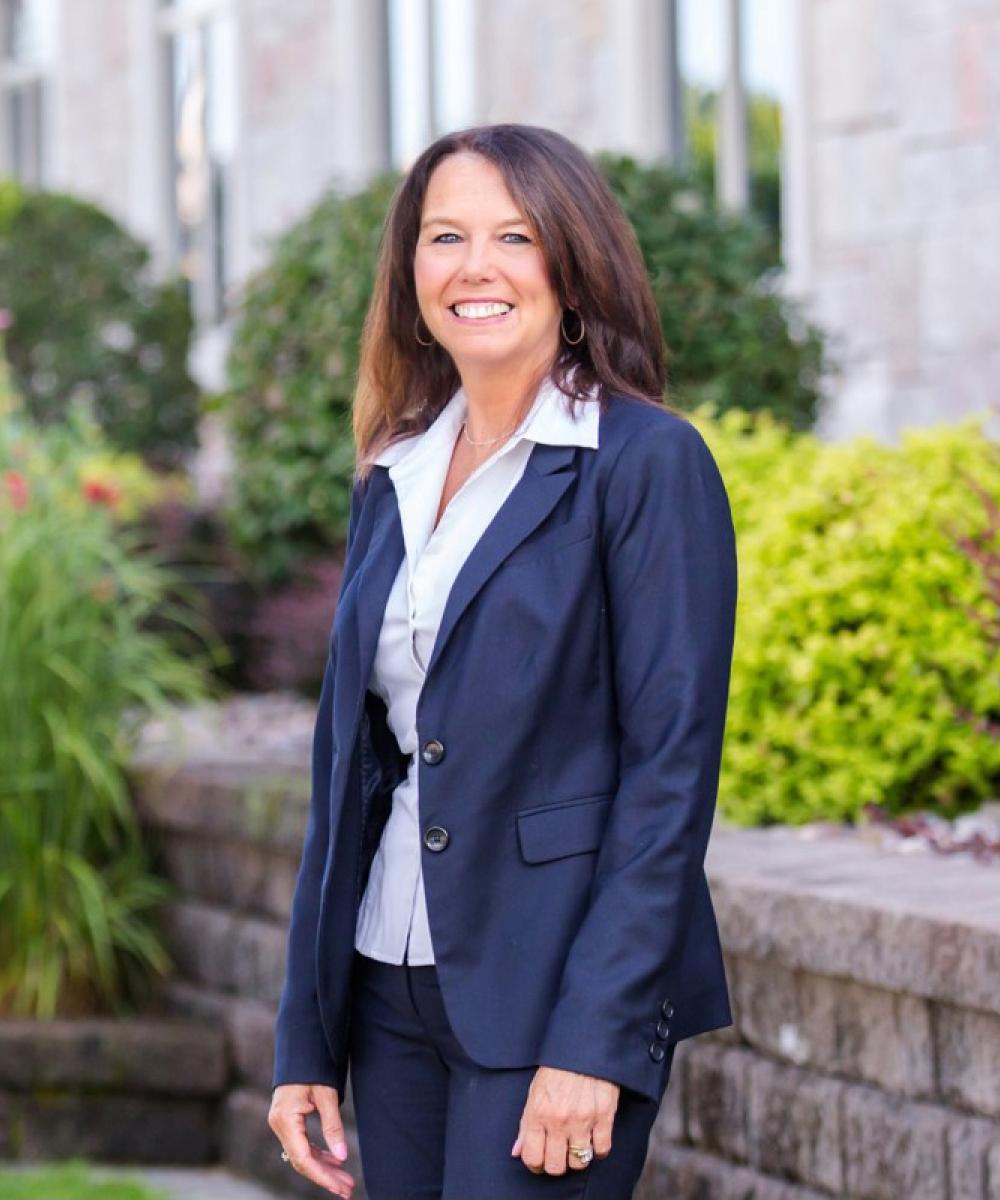 Donna M. Blamberg

IACCP®
Senior Director – Client Service / Operations
Donna Blamberg is a member of the Client Service / Operations team, serving as a Senior Director of Operations. Donna's primary responsibilities include working closely with the Client Service team and Advisors to facilitate client satisfaction, overseeing effective operating procedures, and managing Compliance to help the firm meet their regulatory obligations. Donna also serves on Heck Capital's Executive Board. Donna resides in Rhinelander, WI with her husband, Scott, and 2 dogs. Donna enjoys spending time with family and friends and outdoor activities such as snowmobiling, camping and boating.
Industry Start Date:
1994
Heck Capital Advisors Start Date:
2007
Credentials:
Investment Advisors Certified Compliance Professional (IACCP®); Registered Investment Advisor Representative; Numerous Securities Examinations
Fun Fact:
I have two exotic birds that I hand dropper fed as babies. One is an Amazon and the other is a Catalina Macaw. They can live upwards of 60 years.
What do you enjoy most about working at Heck Capital Advisors?
I especially enjoy the interaction with our clients and helping them with their needs. We are in a unique position to impact the financial success of our clients and helping our clients achieve their goals is extremely gratifying.
What does outstanding client service mean to you?
Outstanding client service means listening and really knowing your clients' needs and wants. I am dedicated to making all of our clients feel important and appreciated as we value every relationship at Heck Capital Advisors.