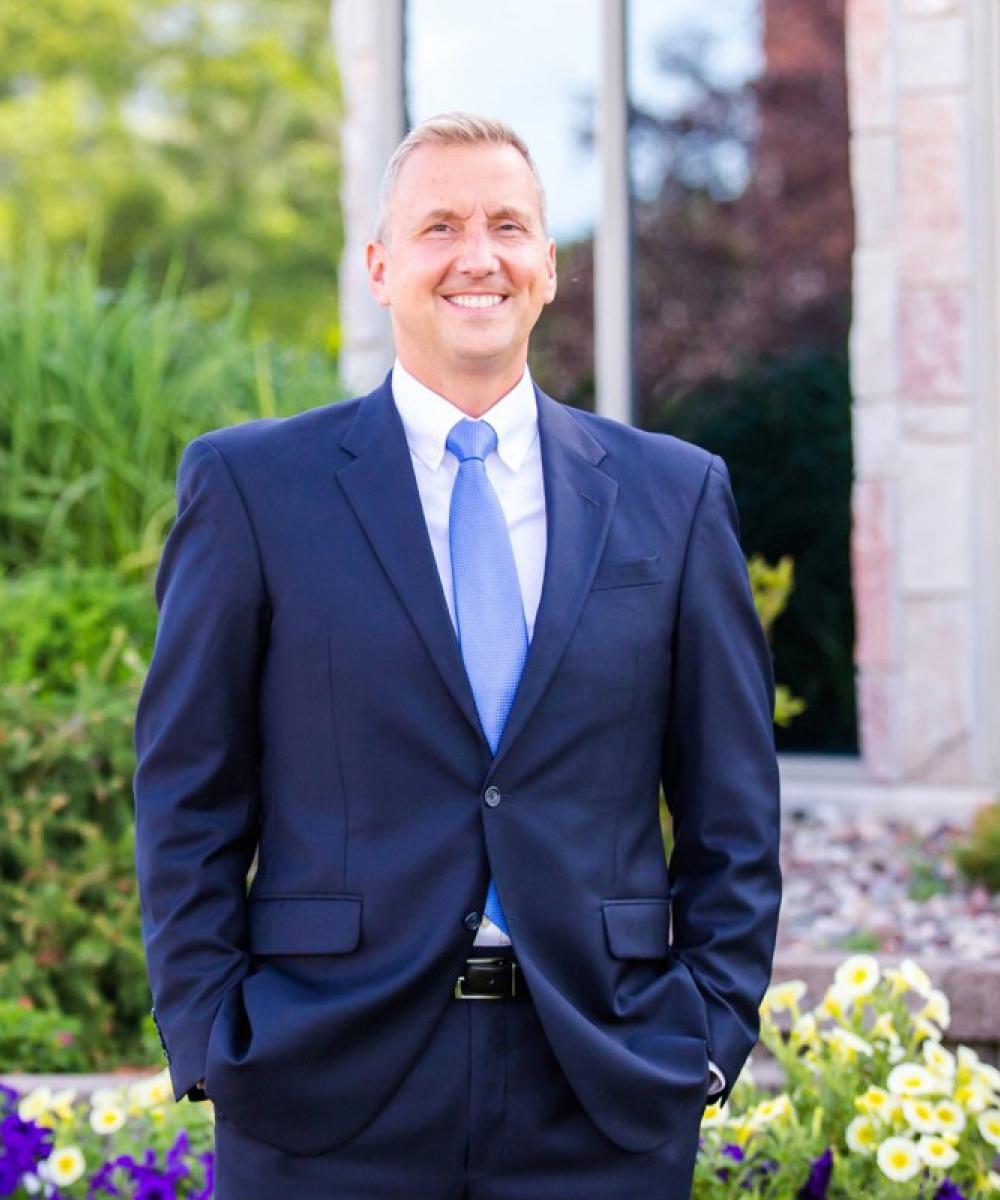 David M. Heck

CIMA®, AIF®
Chief Operating Officer
Senior Director
David Heck is the Chief Operating Officer / Senior Director of Heck Capital. David began his investment career in 1992 and is a Portfolio Manager for the Diversified Investment styles and the Strategic Index Investment styles. David's primary responsibilities include researching and monitoring the Heck Capital Advisors Institutional and Consulting programs, providing investment advice and planning to high‐net worth individuals, and establishing and servicing client relationships. David resides in Rhinelander, WI with his wife, Gina, and their four children, and dog. He enjoys spending time with his family.
Industry Start Date:
1992
Heck Capital Advisors Start Date:
2007
Education:
B.S., Public Affairs with a concentration in Public Financial Management, Indiana University
Credentials:
Certified Investment Management Analyst (CIMA®) completed through University of Pennsylvania, Wharton School of Business; member of Investments & Wealth Institute™ (formerly known as "IMCA"); Accredited Investment Fiduciary (AIF®); Series 65, Uniform Investment Adviser Law Examination; Numerous Securities Examinations
Prior Work Experience:
Prior to founding Heck Capital Advisors, I worked as an Investment Advisor at The Heck Group which was part of a Wall Street firm.
Fun Fact:
I enjoy spending time with my family and drinking great wine.
What do you enjoy most about working at Heck Capital Advisors?
I enjoy working with incredible clients and a great team who goes above and beyond to service them.
What is the most rewarding part of your position?
Helping clients accomplish their goals is the most rewarding aspect of my job.
What do you hope to achieve for your clients?
Research and analysis, client communication, and understanding objectives and risk all factor into a successful relationship. I hope to achieve proactive advice and service for all our clients to help them accomplish their investment goals. This is not an understatement – it is constant work ethic to help clients.
How are you involved in the community outside of work?
I serve on the Aspirus, Inc. Board of Directors, and am a member of the Finance Committee; and President of the Hodag Schools Foundation from its inception. I am also a founding member of Forward Rhinelander, and involved in various community initiatives.