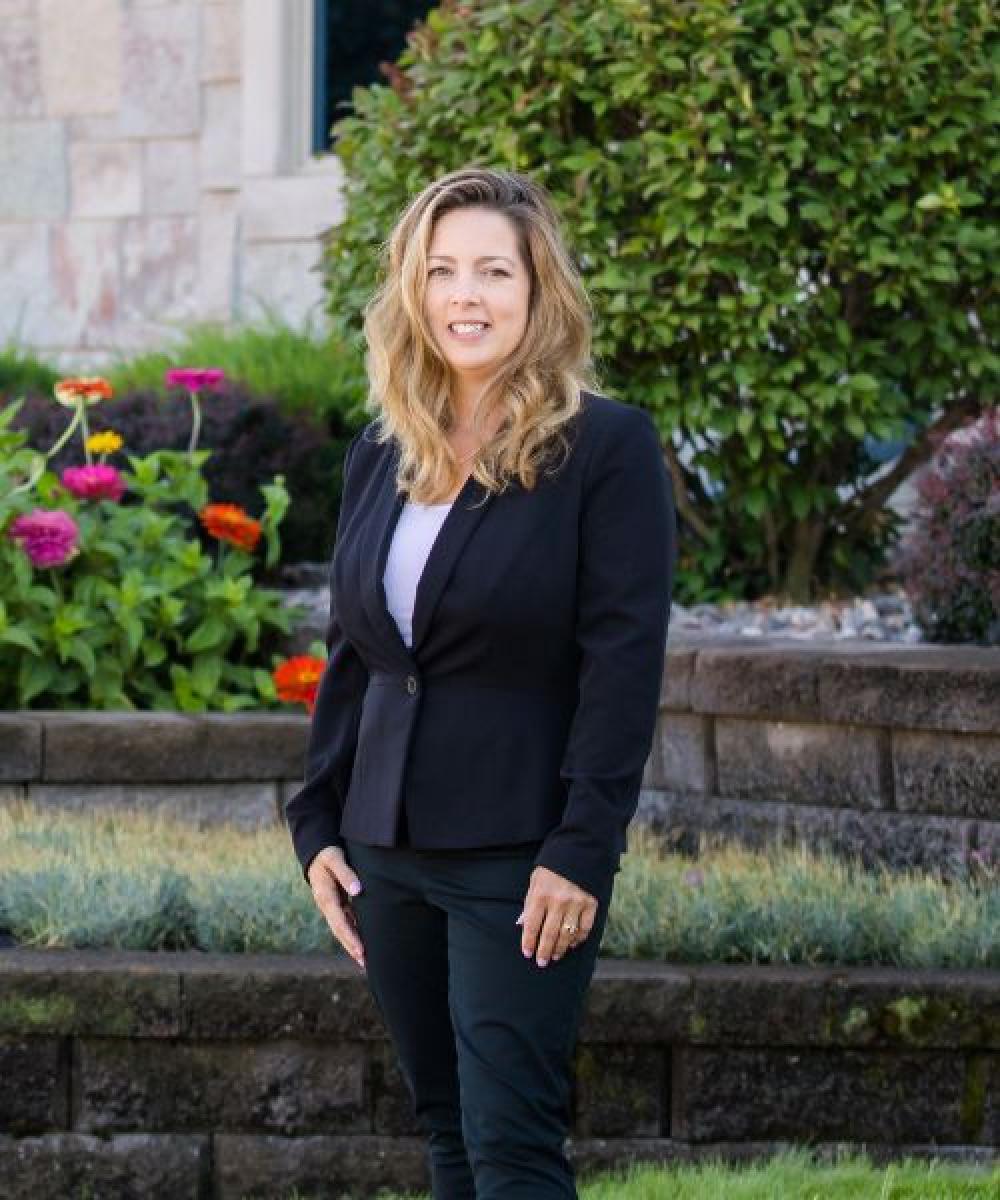 Cora A. Eckrich
Client Service / Operations
Associate
Cora Eckrich is a member of the Client Service/Operations team, serving as an Associate with a focus on Client Service needs and is based in the Heck Capital's Rhinelander Office. Cora graduated with an Associates Degree in Business Management from Nicolet Area Technical College. Cora has spent her career working in Customer Service with the pet supply industry, job shop manufacturing, physical therapy, and at an automotive dealership. Within those industries she has had office related responsibilities consisting of merchandising, internet maintenance and order entry, management, payroll, payables/receivables, purchasing, human resources, and so forth. 
Cora's primary responsibilities include working closely with Advisors to facilitate client requests, assisting with administrative and operational duties in relation to client's accounts with a main goal to build a strong client/advisor relationship.
Cora has previously served as Secretary on the Rhinelander Hodag Grid Iron Board and was an Assistant Coach for the Rhinelander High School Gymnastics Team. She enjoys volunteering at various school sporting event concession stand, being the team parent connecting coaches to parents, creating Facebook announcements, and t-shirts for organizations. Cora's most recent volunteer opportunity was with the Oneida County Humane Society.
Cora lives in Rhinelander, WI with her husband, two sons, cat, and dog. She enjoys traveling and being outside: walking her dog, snowshoeing, kayaking, attending car shows, craft shows, and sporting events (especially when her sons play).
Heck Capital Advisors Start Date:
2022
Fun Fact:
My husband and I have a hard time coming up with names for pets and our children so when our first son was born, we chose three names, put them on paper, crumpled them up and we each threw one away and the one left behind became his name. It worked so well the first time we repeated the process for our second son. It has now become our go to for our pets as well. Needless to say, Alexander never made it either time!
What is the most rewarding part of your position?
Knowing when I process paperwork for the client, I am assisting them in forwarding their financial goals. I look forward to making the process as pleasant and convenient for the client as I can. 
What does outstanding client service mean to you? 
The client's needs come first and are handled with the utmost respect. When the client needs are satisfactorily met, a relationship can build and prosper from generation to generation. 
What do you enjoy most about working at Heck Capital Advisors?
The camaraderie and respect for each other is evident daily. The level of values and morals are directly in line with my own and that is a wonderful feeling.