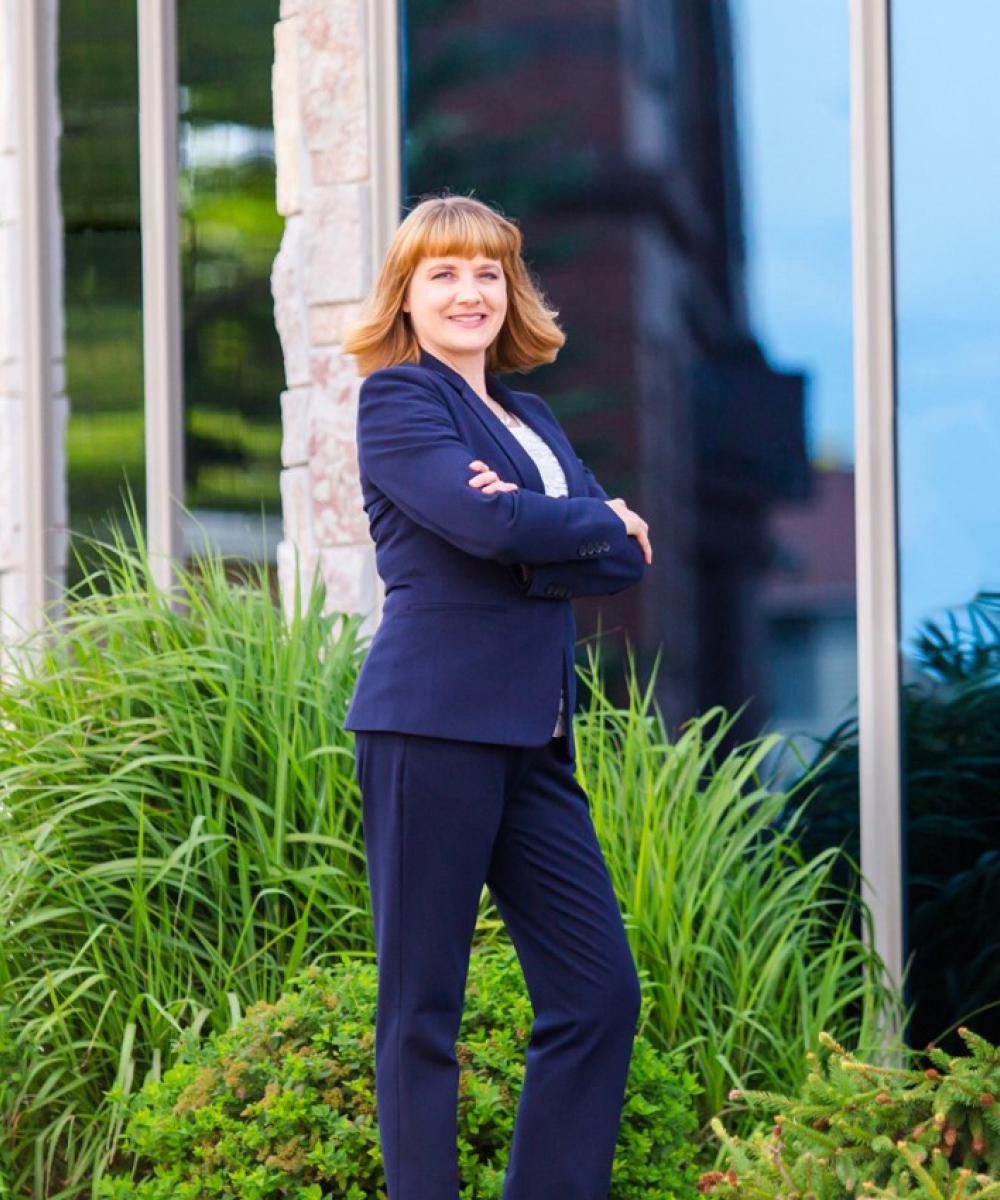 Shannon R. Conley
Client Service / Operations Senior Associate
Shannon Conley is a member of the Client Service / Operations team, serving as a Senior Associate with a focus on Client Service & Operations and is based in Heck Capital's Rhinelander office. Shannon's primary responsibilities include working closely with Advisors to facilitate client requests, assisting with administrative and operational duties in relation to client accounts. Shannon resides in Rhinelander, WI with her husband, Jason, and their dog. Shannon enjoys spending time with family and friends, and being out on the trails in their UTV.
Industry Start Date:
2011
Heck Capital Advisors Start Date:
2011
Education:
Office Assistant Diploma, Nicolet Area Technical College
Credentials:
Receptionist Certificate and Customer Service Certificate
Fun Fact:
I was in a rollover car accident and (my now husband) came over to see if I was OK. We started dating that night and have been together ever since.
What do you enjoy most about working at Heck Capital Advisors?
Working for a growing, successful company.
How are you involved in the community outside of work?
I participate as a Team Captain for Heck Capital Advisors' Oneida County Relay for Life – the main fundraiser for the American Cancer Society.
What does outstanding client service mean to you?
Treating others as you wish to be treated with respect, kindness, and understanding.