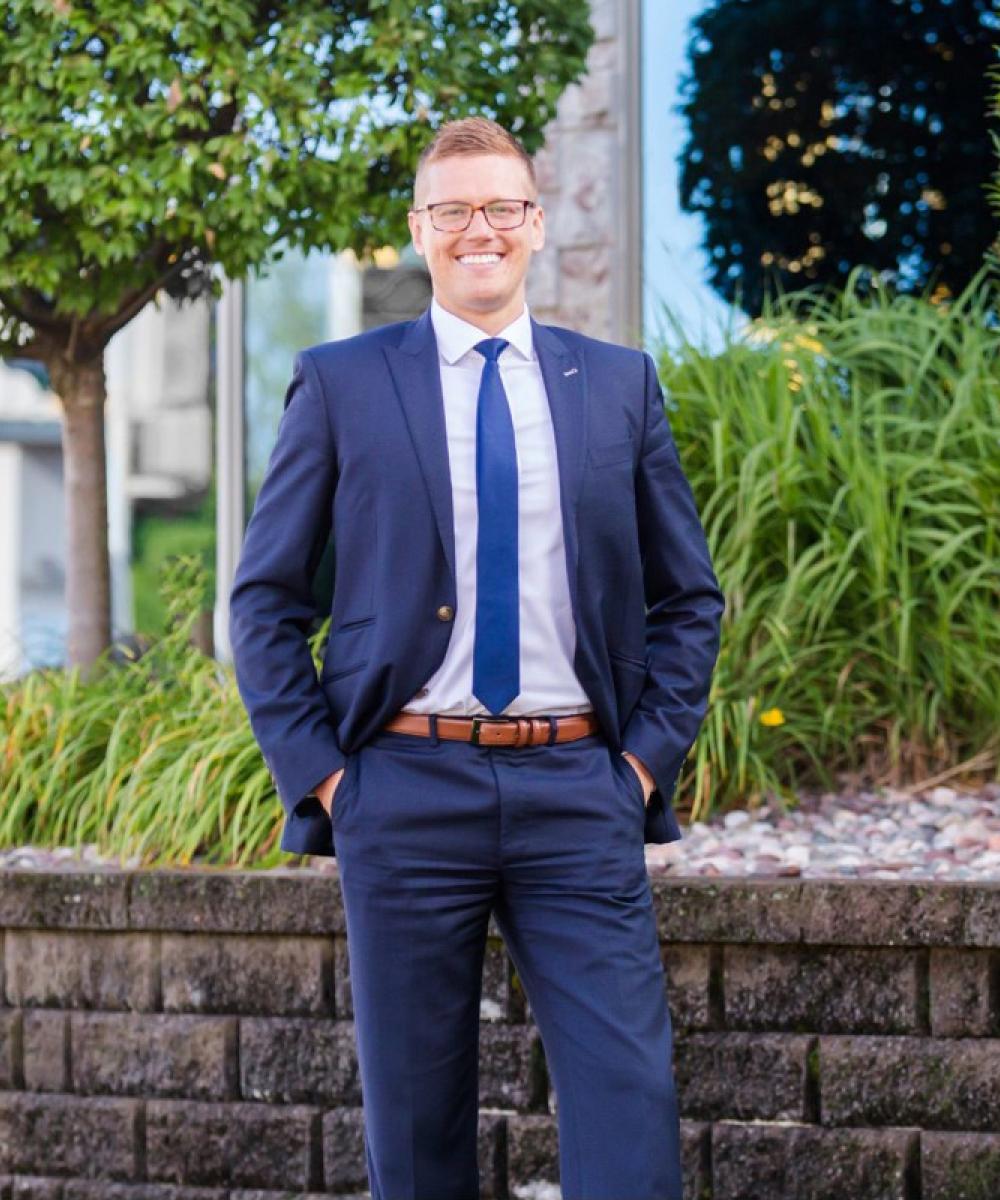 Nils J. Dillon

CIPM
Director – Consulting
Nils Dillon is a member of our Research and Analytics team, serving as Director of Consulting and is based in Heck Capital's Milwaukee office. Nils' primary responsibilities include servicing Heck Capital's corporate, retirement plan and foundation and endowment clients, portfolio management of Heck Capital's various asset allocation strategies and investment research that supports our institutional and individual clients. Nils also serves on Heck Capital's Executive Board. Nils resides in Mequon, WI with his wife, Lindsey and their son. Nils enjoys spending time with family and friends, hiking, watching sports and traveling.
Industry Start Date:
2010
Heck Capital Advisors Start Date:
2010
Education:
B.S., Economics and Finance, University of Wisconsin – Eau Claire
Credentials:
Series 65 - Uniform Investment Adviser Law Examination; Certificate in Investment Performance Measurement (CIPM)
Fun Fact:
I've always enjoyed skiing and used to compete in cross country skiing and ski jumping events when I was younger.
What do you enjoy most about working at Heck Capital Advisors?
Knowing that we are working as a team to help individuals, families, foundations/endowments, and corporations meet their financial goals.
What do you enjoy most about the research process?
I enjoy discovering new ideas and evolving my own perspective on topics and themes that can potentially help better position our portfolios and benefit our clients.
How are you involved in the community outside of work?
I serve on the Board of Directors for FoodRight, a Milwaukee-based non-profit that empowers youth, families and communities to choose foods that sustain life-long health.