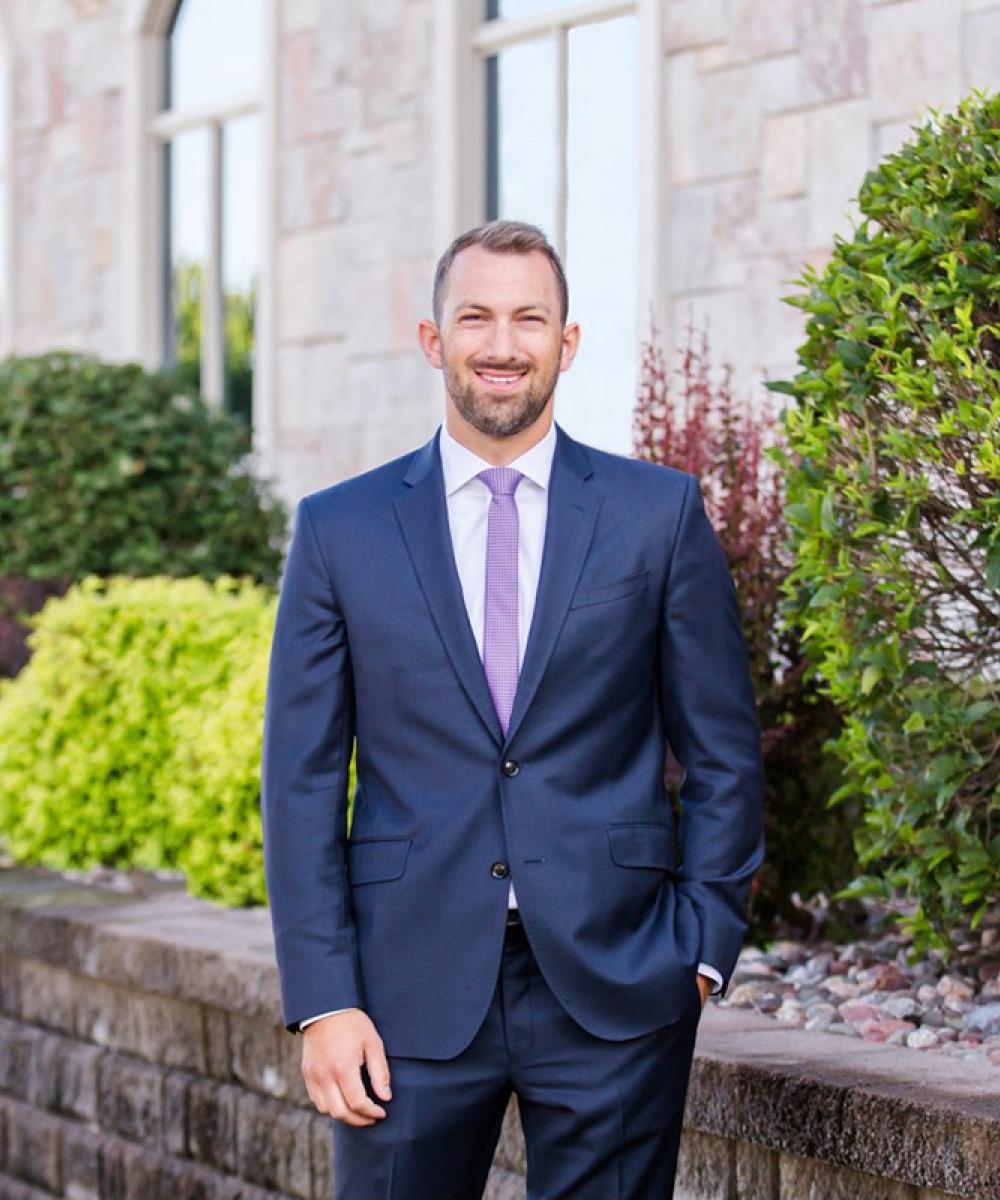 Michael J. Bogard

CFA
Business Development / Marketing Director
Mike Bogard is a member of our Financial Advisory team, serving as a Director of Business Development and Marketing and is based in Heck Capital's Milwaukee office. Mike graduated from Grinnell College in 2012 with a Bachelor of Arts degree in Economics with honors. Mike began his investment career in 2012 and earned his Chartered Financial Analyst® (CFA®) charter in 2018. A Chartered Financial Analyst® (CFA®) charter is a designation given to those who have completed the CFA® Program and completed acceptable work experience requirements. Mike also passed his Series 65, Uniform Investment Adviser Law Examination in 2016.
Prior to joining Heck Capital Advisors, Mike worked at Harris Associates L.P. where he performed research, calculated and allocated trade orders, processed corporate action elections, and performed pre-and-post trade compliance monitoring for The Oakmark Funds and separately managed accounts.
Mike's primary responsibility is establishing new client relationships for Heck Capital, including high-net-worth individuals and families as well as other non-profit organizations and entities. Mike is also in charge of coordinating all marketing, advertising, and publicity initiatives for Heck Capital. Finally, Mike works with select high-net-worth investors and non-profit relationships providing investment advice and financial planning services. Please contact Mike to learn more about the type of clients best suited for Heck Capital's investment programs and services.
Mike serves on Heck Capital's Executive Board. Mike is a member of the JDRF Wisconsin chapter Board of Directors and head of the SE Wisconsin Corporate Development Committee. Mike's primary responsibilities include raising funds for JDRF's main fundraising initiatives (Gala, Walk, and Ride) and finding new strategic partnerships to support the organization. Finally, Mike is a member of the SecureFutures Investment Conference Committee helping raise funds for the annual conference. Funds raised at the conference provide opportunities to empower teens in Milwaukee and beyond with financial education, tools, and mentorship. Formerly, Mike served as Vice President of Fundraising/Sponsorship for the Pewaukee Youth Baseball Board. Mike enjoys coaching his kids' youth baseball teams.
Mike resides in Pewaukee, WI with his wife, Amber, and their 3 kids and dog. Mike enjoys spending time with family and friends, golfing, coaching sports, and is a passionate supporter of the Tottenham Hotspur Football Club. Mike is a member of the Milwaukee Hotspur Supporters Group.
Heck Capital Advisors Start Date:
2016
Fun Fact:
I was once featured on ESPN's "Top 10 Plays" for football.
What do you enjoy most about working at Heck Capital Advisors?
I enjoy that everyone at Heck Capital Advisors is driven by the same goal: creating a comprehensive, genuine, and successful relationship with all of our clients in order to help them achieve their objectives.
What is the most rewarding part of your position?
I get to meet and work alongside smart, interesting, and charismatic people every single day.
What do you hope to achieve for your clients?
At the end of the day, I want each client to know how much we truly value our relationship and how seriously we take our role in helping provide guidance and simplification to a very challenging aspect of everyday life. We will always strive to create a top-notch client service experience and that is reflected in every decision we make as a firm. Lastly, I hope our clients find the relationships formed with Heck Capital Advisors as gratifying as the results we're able to achieve for them.