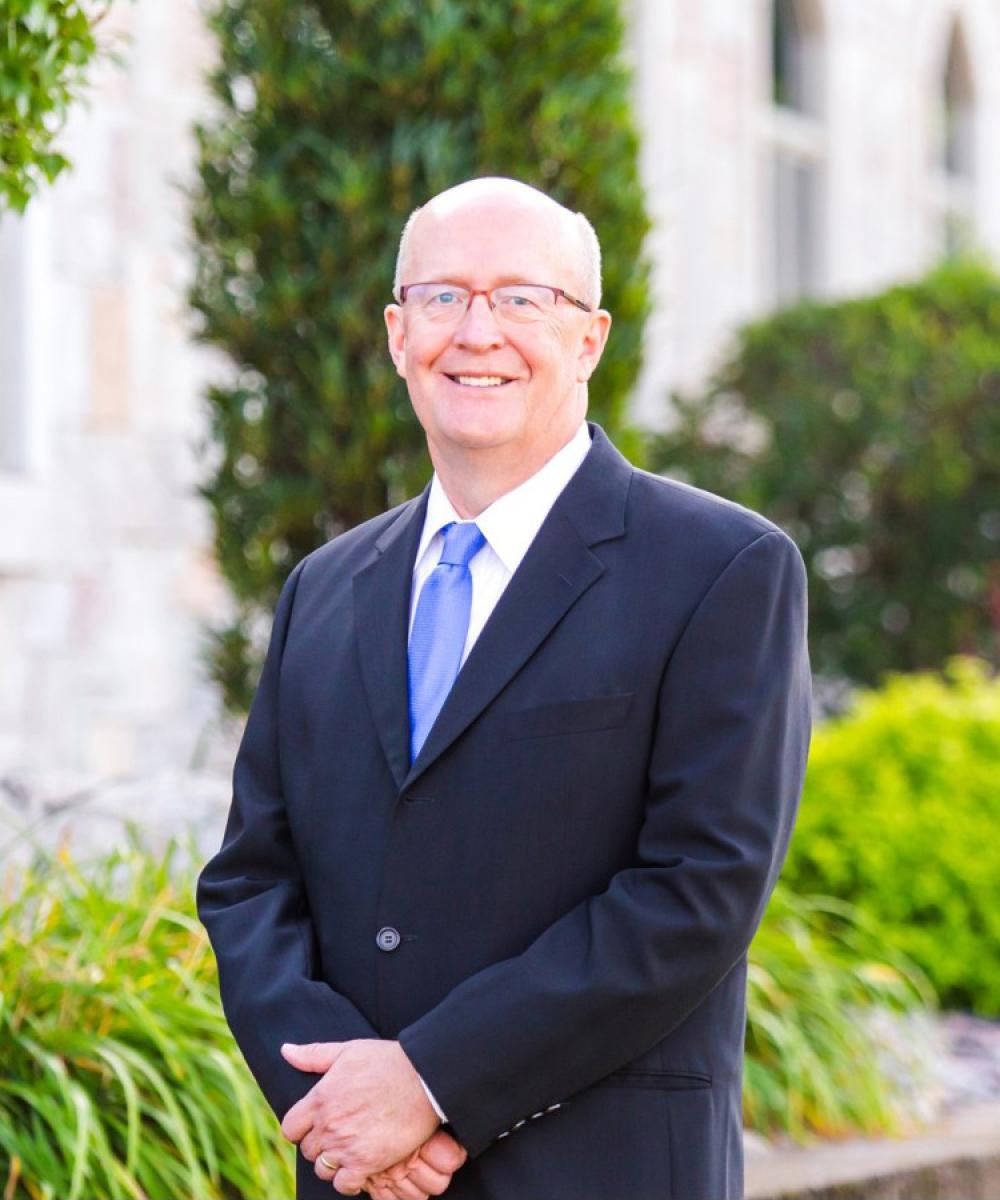 Gary R. Kellen

ChFC®, CLU®, CASL®
Senior Director – Retirement & Estate Planning
Gary Kellen is a member of our Financial Advisory Team, serving as a Senior Director of Retirement and Estate Planning and shares his time between the Heck Capital Rhinelander and Minneapolis offices. Gary's responsibilities include delivering in‐depth, personalized analysis of retirement and estate plans along with providing investment advice for our valued clients. Gary resides in Rhinelander, WI with his wife, Lisa, and their lovable dog, Torii. Gary enjoys watching sports of all kinds, playing golf, hunting, fishing, being on the lake and spending time with friends and family.
Industry Start Date:
1982
Heck Capital Advisors Start Date:
2007
Education:
Bachelor's Degree, Business Administration, St. John's University
Credentials:
Chartered Financial Consultant (ChFC®); Chartered Life Underwriters (CLU®); Chartered Advisor for Senior Living (CASL®); numerous Securities Examinations; Registered Investment Advisor Representative
Prior Work Experience:
Prior to Heck Capital Advisors, I was at a Wall Street firm from 1995 to 2007 working with high net worth clients on their estate and financial plans.
Fun Fact:
My wife and I enjoy fishing, bonfires, and sunsets at the lake with our two adult children and two Labrador Retrievers.
What do you enjoy most about working at Heck Capital Advisors?
I truly enjoy the financial planning process. Working at Heck Capital Advisors gives me the opportunity to apply my vast industry experience in building comprehensive financial plans for our clients.
What is the most rewarding part of your position?
Clearly the most rewarding aspect of my job is seeing my clients reach their goals. Knowing they were able to fund a child or grandchild's college education, purchase a retirement home, take a vacation of a lifetime or provide support to a favorite charity is extremely gratifying.
How are you involved in the community outside of work?
Currently, I serve as President of the Hodag Diamond Club and Treasurer of Babe Ruth Baseball. Our mission at the Hodag Diamond Club is to support the advancement of baseball in the local Rhinelander community and schools. I previously served as President for the Rhinelander Ice Association, a non-profit organization dedicated to improving and expanding hockey and figure skating in the Rhinelander area. I've been involved in coaching youth sport programs and other community activities for many years.
What do you hope to achieve for your clients?
I really enjoy working with our clients and helping them reach their financial goals, whether it be a comfortable retirement or preserving their wealth for the next generation.