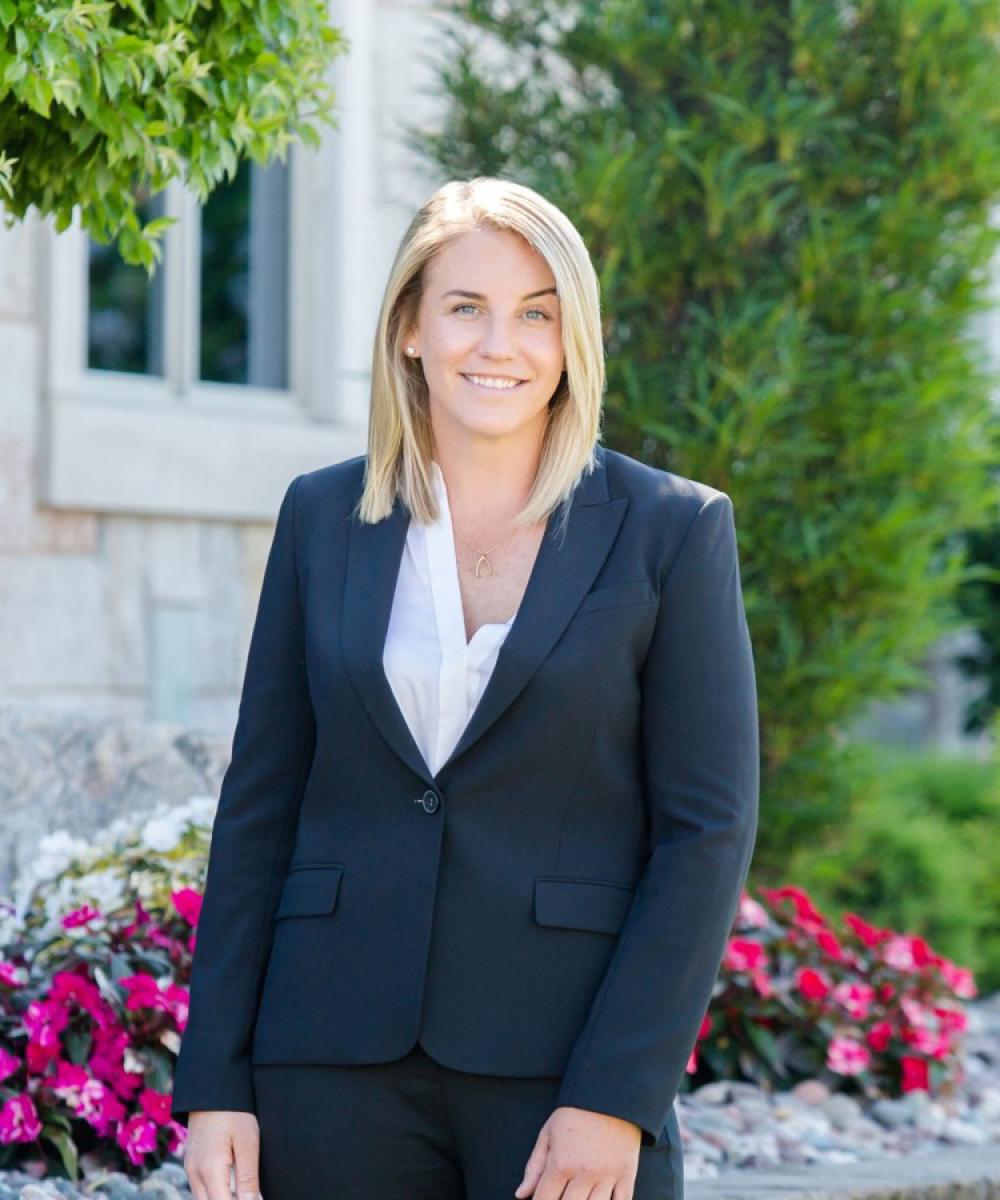 Andrea E. Jorgensen
Financial Planning / Client Relationships Senior Associate
Andrea Jorgensen is a member of the Financial Advisory team, serving as a Senior Associate of Financial Planning and Client Relationships and is based in Heck Capital's Milwaukee Office. Andrea's primary responsibilities include creating financial plans for clients, providing investment advice and planning to families, high‐net‐worth individuals, and organizations as well as business development. Andrea resides in downtown Milwaukee, WI. She enjoys spending time with family and friends, traveling, golfing, skiing and hiking with her dog.
Industry Start Date:
2013
Heck Capital Advisors Start Date:
2020
Education:
B.S., Marketing cum laude, University of Denver
Credentials:
Series 65, Uniform Investment Adviser Law Examination
Life and Health Insurance Licensed
Prior Work Experience:
Prior to working at Heck Capital Advisors, I began my career working in the fashion industry in New York for three years before returning to Milwaukee where I spent 6 years at Baird, first in Institutional Sales before transitioning to Private Wealth as an Advisor.
Fun Fact:
I love sky diving, my first and most memorable jump was out of a helicopter over the Swiss Alps!
What do you enjoy most about working at Heck Capital Advisors?
Heck Capital is a true team, everyone has a voice and is valued, and we are all driven and working toward the same goal.
What is the most rewarding part of your position?
Helping clients achieve their goals is the greatest reward..
How are you involved in the community outside of work?
I have previously served on the boards for Big Brothers Big Sisters of Ozaukee County as Secretary (2017–2019), Gathering on the Green (2018–2019), and was an Active Rotarian and Board Member for Mequon-Thiensville Sunrise Rotary (2017–2019). I am currently a member of TEMPO Milwaukee's Emerging Women Leaders.
What do you hope to achieve for your clients?
I hope to build rapport with our clients by helping them achieve their goals while maintaining peace of mind.