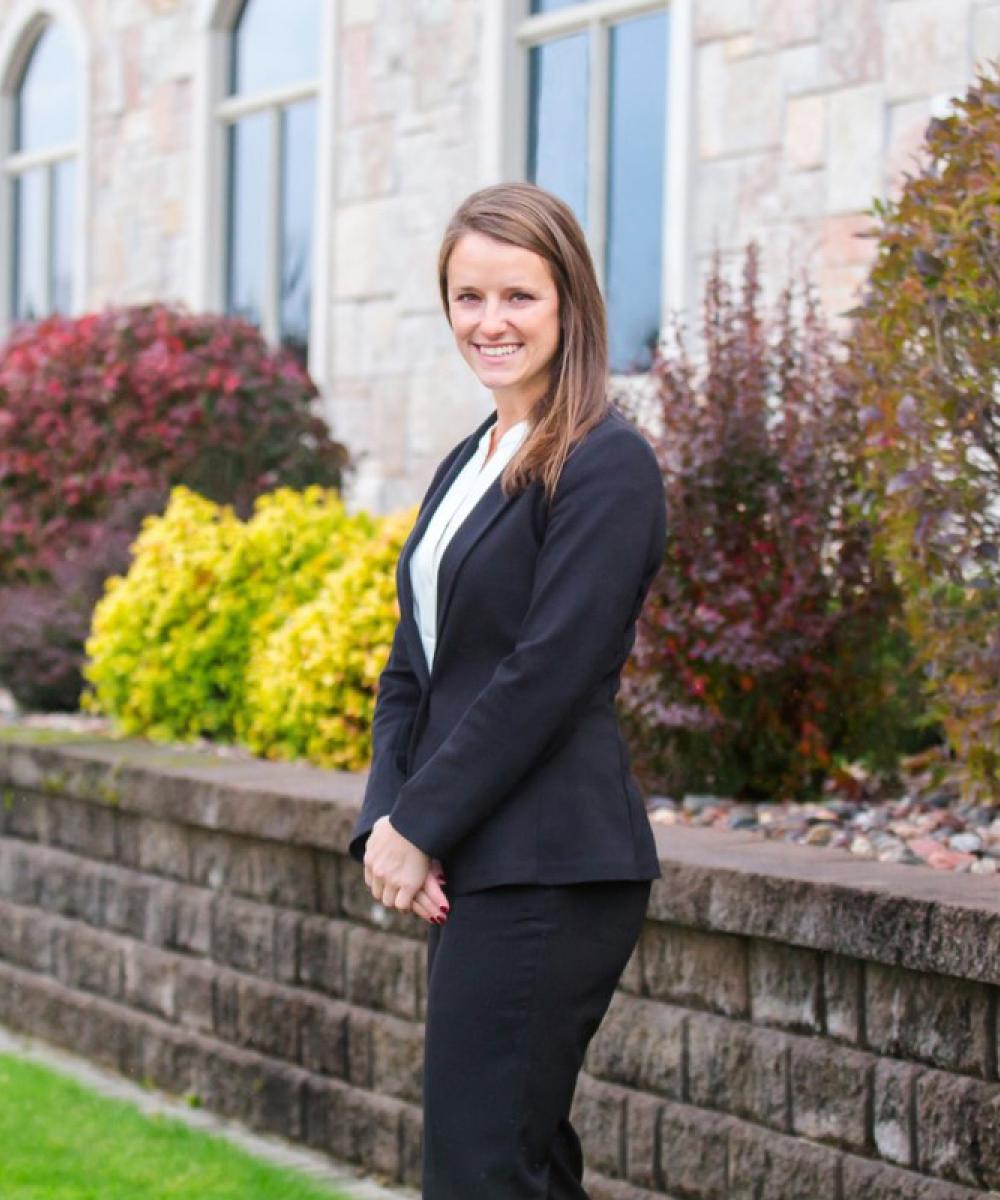 Alison E. Couch
Client Service / Marketing Senior Associate
Alison Couch is a member of the Client Service/Operations team, serving as a Senior Associate with a focus on Client Service & Marketing and is based in Heck Capital's Milwaukee office. Alison graduated from University of Wisconsin - Madison in 2013 with a Bachelor of Science degree in Economics. Alison passed the Series 65 - Uniform Investment Adviser Law Examination in 2020.
Prior to joining Heck Capital Advisors in 2019, Alison worked at Aflac in the Wisconsin State Office fulfilling administrative functions as well as assisting in sales analysis.
Alison's primary responsibilities include working closely with Advisors to facilitate client requests, assisting with administrative and operational duties in relation to client accounts, and contributing to all marketing, advertising, and communication initiatives for Heck Capital. These initiatives include all outbound written communication and client reports as well as maintaining the Heck Capital website and CapitalCENTRAL®.
Alison resides in Brookfield, WI with her husband, Ben, and their dog. Alison enjoys spending time with family and friends, cheering on her favorite sports teams, and being on the lake.
Heck Capital Advisors Start Date:
2019
Fun Fact:
My twin sister is seven minutes older than me.
What do you enjoy most about working at Heck Capital Advisors?
I enjoy working in a welcoming culture and the positive mentalities that we all try to cultivate with each other and our clients.
What is the most rewarding part of your position?
Getting to interact with clients, learning more about them and their goals and assisting them with their needs.
What does outstanding client service mean to you?
Making clients feel comfortable, truly listening and approaching every question and/or request with a positive attitude.