You are here

Stevie L. Radzinski
Stevie L. Radzinski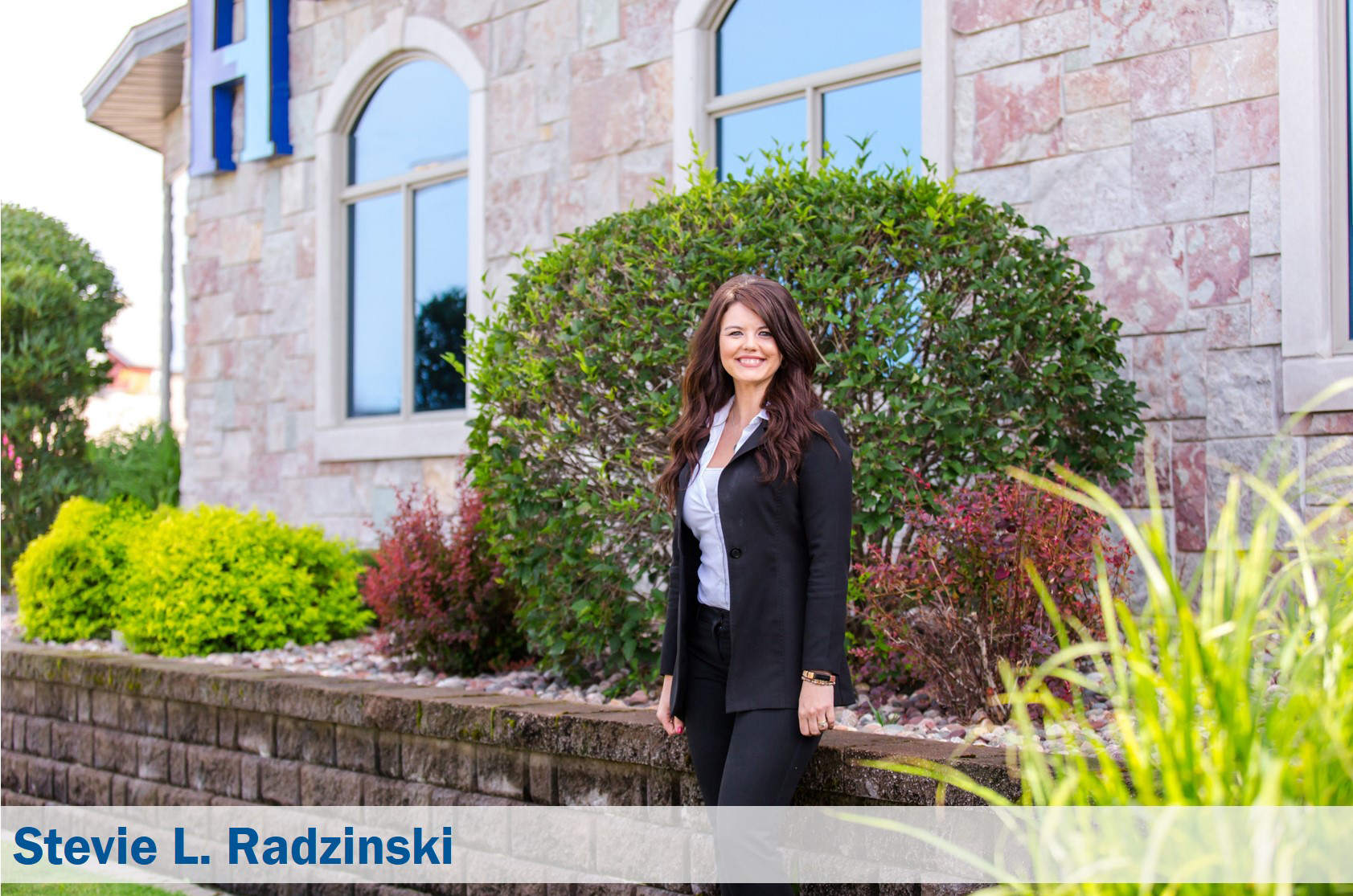 Client Service / Operations
Associate Director
Industry Start Date:
2007
Heck Capital Advisors Start Date:
2007
Education:
Associate's Degree in Business Management and Marketing, Nicolet Area Technical College
Credentials:
Series 65, Uniform Investment Adviser Law Examination​
Awards/Recognition:
Phi Theta Kappa Honor Society
Fun Fact:
I was named after Stevie Nicks from Fleetwood Mac.
What do you enjoy most about working at Heck Capital Advisors?
Being able to work with such a knowledgeable, diligent team who shares the same vision and is able to work very efficiently together in a collaborative environment.
What is the most rewarding part of your position?
The relationships that are built with the clients over the years and feeling a sense of accomplishment knowing that I am assisting them in achieving their financial goals and building their legacy.
How are you involved in the community outside of work?
Relay for Life, volunteering through the School District, and being Heck Capital's Team Coordinator for annual Autism Awareness campaign.
What are some of your hobbies/interests?
My interests include traveling, spending time with family and friends, musical theatre and concerts, outdoor activities, crafts, and the Green Bay Packers!
What does outstanding client service mean to you?
Being a part of a knowledgeable team, with a positive attitude, and going above and beyond the norm to provide the client with the best possible experience throughout their journey with Heck Capital Advisors. Also, making sure the client knows that we care about them, and their families, and are willing to assist them in any way that we can to simplify their life.