You are here

Pamela P. Bishop
Pamela P. Bishop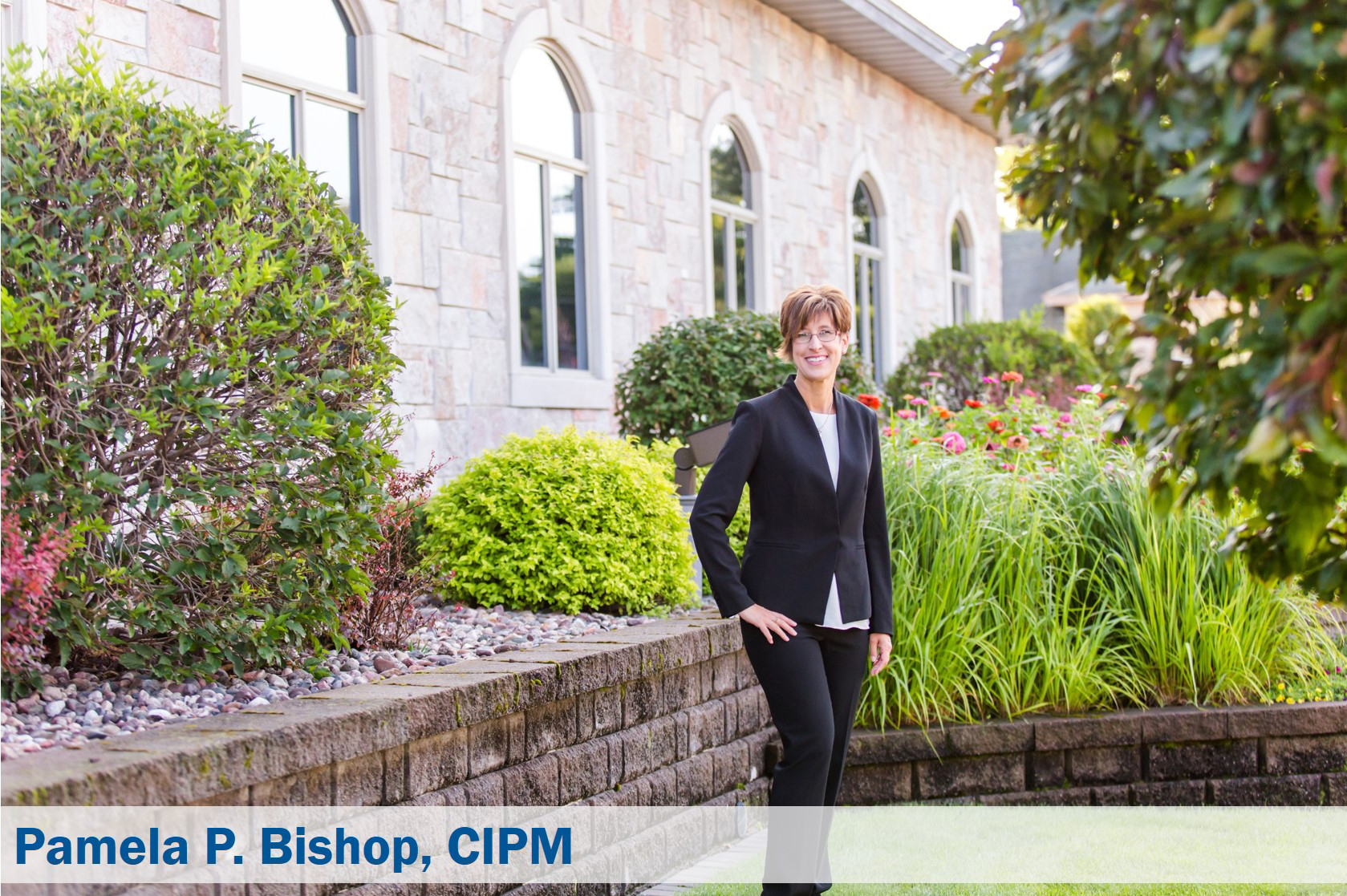 Senior Director - Analytics
Industry Start Date:
1988
Heck Capital Advisors Start Date:
2007
Credentials:
Series 65, Uniform Investment Adviser Law Examination; Certificate in Investment Performance Measurement (CIPM)
Prior Work Experience:
Prior to Heck Capital Advisors, I worked for a Wall Street firm for 18 years performing several different functions, ranging from Client Service, to Operations, to Asset Gatherer, to Analytics.
Fun Fact:
I am deathly afraid of sharks; however, I have to watch all shark movies and my all-time favorite movie is Jaws.
What do you enjoy most about working at Heck Capital Advisors?
It is a pleasure working for a company that puts its clients' needs first. The client is always the first priority at Heck Capital Advisors.
What are some of your hobbies/interests?
I enjoy boating, volleyball, and spending time with family.
What does outstanding client service mean to you?
Outstanding service is not only the personal service we give our clients face-to-face, it is also the service we provide behind the scenes making sure all the data is accurate and our reporting is state-of-the-art.