You are here

Maria C. Cornejo, MBA
Maria C. Cornejo, MBA
Financial Planning / Client Relationships Associate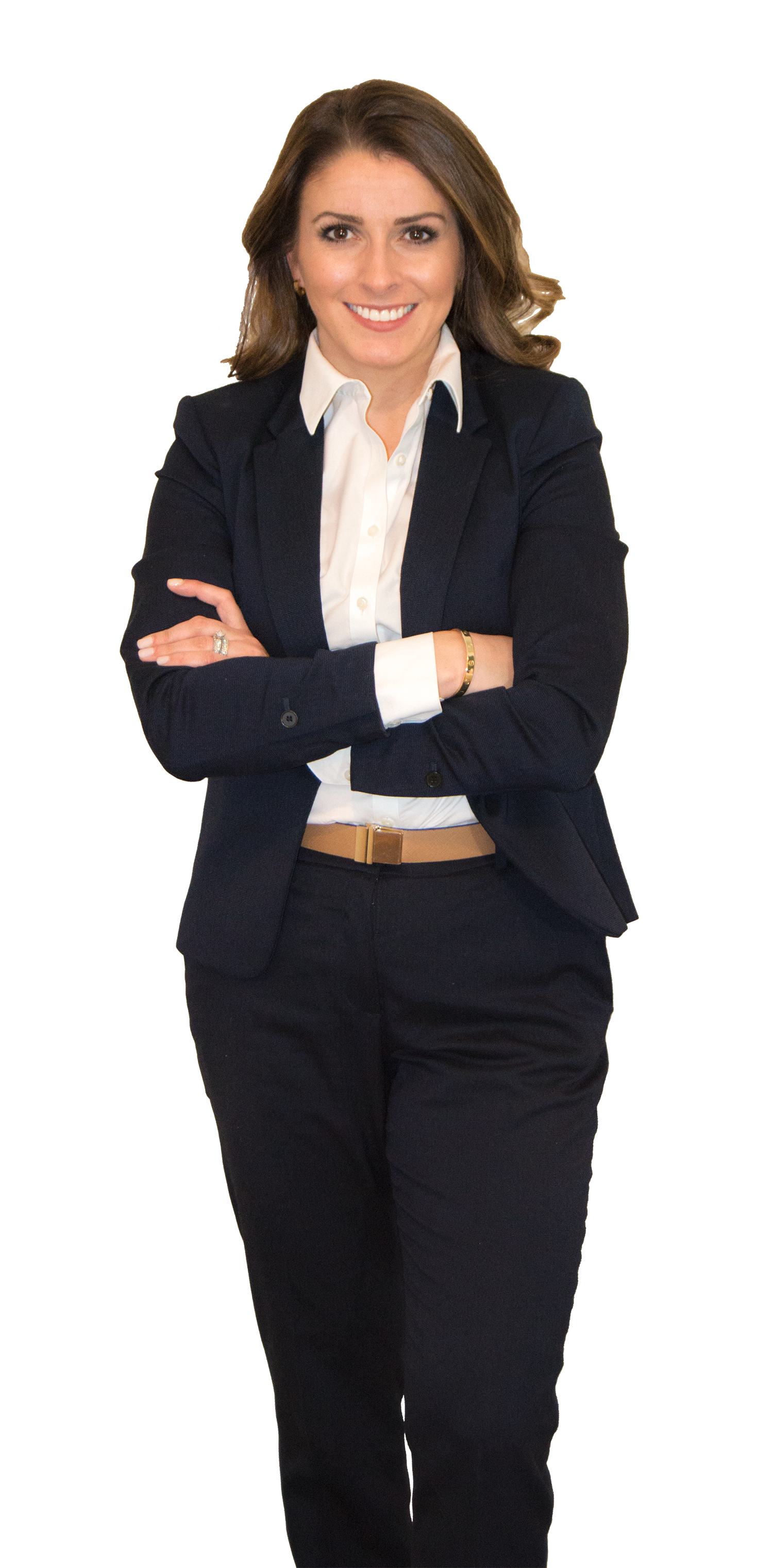 Industry Start Date:
2005
Heck Capital Advisors Start Date:
2018
Education:
Master of Business Administration, Alverno College
Bachelor of Business Administration, Mount Mary College
Credentials:
Series 65, Uniform Investment Adviser Law Examination
Awards/Recognition:
Distinguished Service Member Award - from the National Latino Peace Officers Association
Prior Work Experience:
Prior to Heck Capital Advisors, I worked for a Wealth Management Company where I collaborated with Wealth Management Advisors and their high net-worth clients in building, evaluating, and servicing investment portfolios in the private client services asset management program.
What is the most rewarding part of your position?
I am a part of a company that stays true to their core values and these values are considered in every decision that is made. We do what is best for the client. Everyone at Heck Capital Advisors is hard-working and passionate about delivering exceptional service to our clients.
How are you involved in the community outside of work?
I'm a member of the National Latino Peace Officers Association – Milwaukee Chapter where I volunteer to raise funds for scholarships for students that want to pursue a career in public service.
What are some of your hobbies/interests?
I enjoy working out, woodworking and spending time with my family.
What do you hope to achieve for your clients?
I strive to hold strong relationships with clients and encourage open dialogue every step of the way. The best part of my job is helping people establish and reach their financial goals. I do this by delivering a personalized and comprehensive financial plan.