You are here

Donna M. Blamberg
Donna M. Blamberg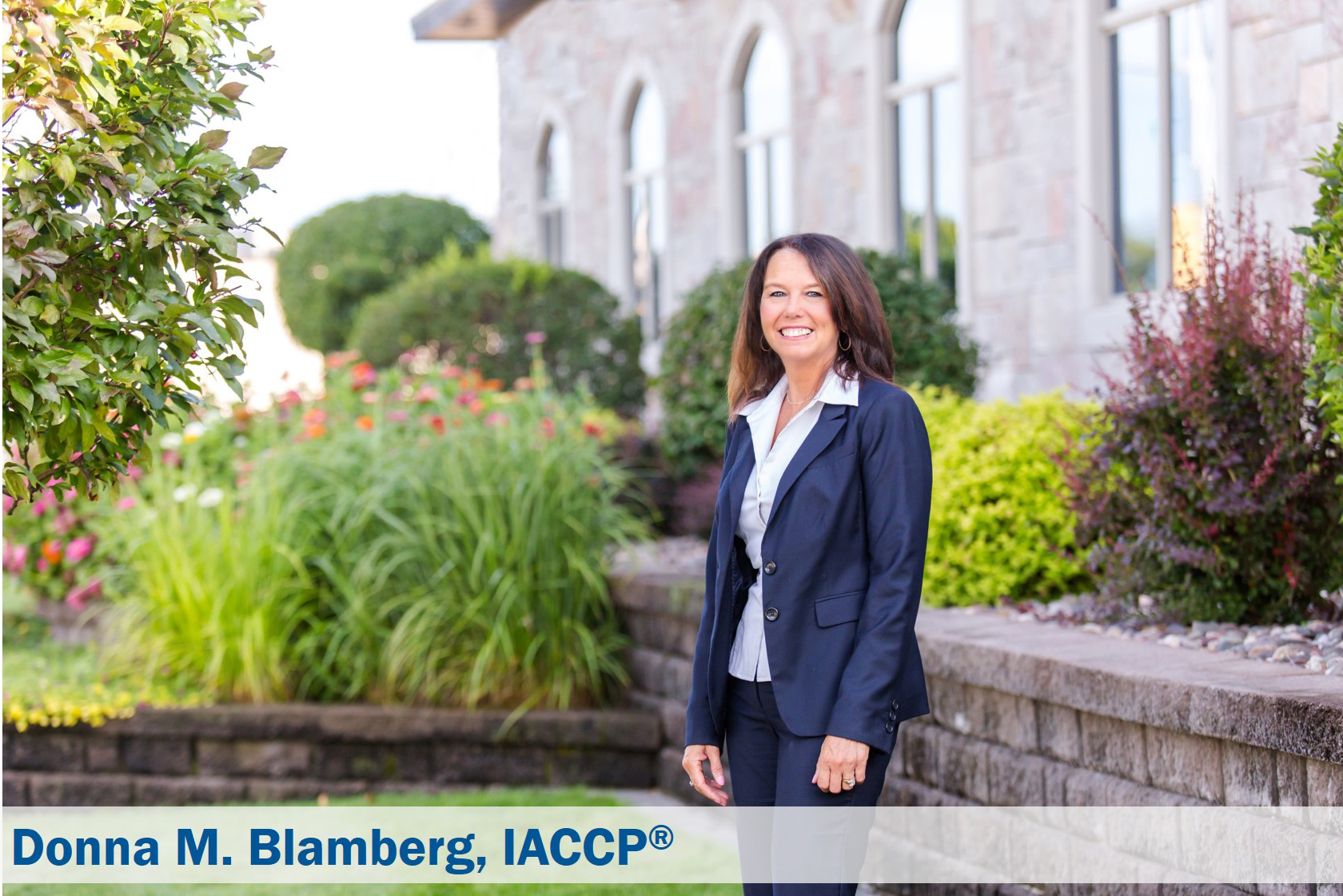 Senior Director - Client Service / Operations
Industry Start Date:
1994
Heck Capital Advisors Start Date:
2007
Credentials:
Investment Advisors Certified Compliance Professional (IACCP®); Registered Investment Advisor Representative; Numerous Securities Examinations
Fun Fact:
I have two exotic birds that I hand dropper fed as babies. One is an Amazon and the other is a Catalina Macaw. They can live upwards of 60 years.
What do you enjoy most about working at Heck Capital Advisors?
I especially enjoy the interaction with our clients and helping them with their needs. We are in a unique position to impact the financial success of our clients and helping our clients achieve their goals is extremely gratifying.
What are some of your hobbies/interests?
I am an animal lover, a fan of rescue organizations, and enjoy being outdoors. I also love to snowmobile.
What does outstanding client service mean to you?
Outstanding client service means listening and really knowing your clients' needs and wants. I am dedicated to making all of our clients feel important and appreciated as we value every relationship at Heck Capital Advisors.